Why You Should Advertise on YouTube with Google Ads
With over 1 billion views per day, YouTube is now considered the second largest online search engine, trailing only its behemoth parent company, Google. Why should any of this matter to advertisers? Because all those viewers represent a vast opportunity for getting eyes on you.
If you're looking for the best way to get an enormous bang for your advertising bucks, consider these reasons for making YouTube your advertising platform of choice.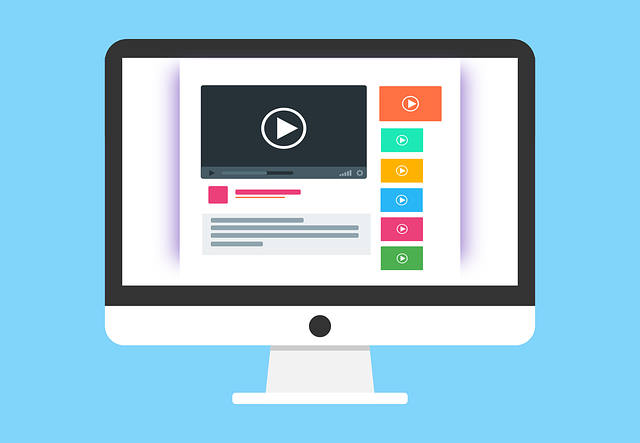 Vast Viewership
Not only are 18- to 49-year-olds watching more video entertainment on YouTube than on broadcast TV, they're also going to YouTube for informational searches. That makes YouTube a double-threat as far as search behavior goes. Whether they're looking up how to change the oil in their Vespa or looking to connect with online influencers (more on that in a second), YouTube is the leader in tutorial video content — period.
That means this platform brings you the widest possible reach of potential customers at a minimal cost when compared to traditional cost-per-view ads.
Targeting Opportunities
The options for targeting audiences on YouTube are almost endless, thanks in large part to Google Ads-Video Ads. Targeting options include filters like parental status and interests. Life events like getting married or going to college help identify changes in buying attitudes. Customize your targeted audience based on intent settings to capture users actively searching for products like yours. And remarketing to those who have purchased from you in the past is also an option.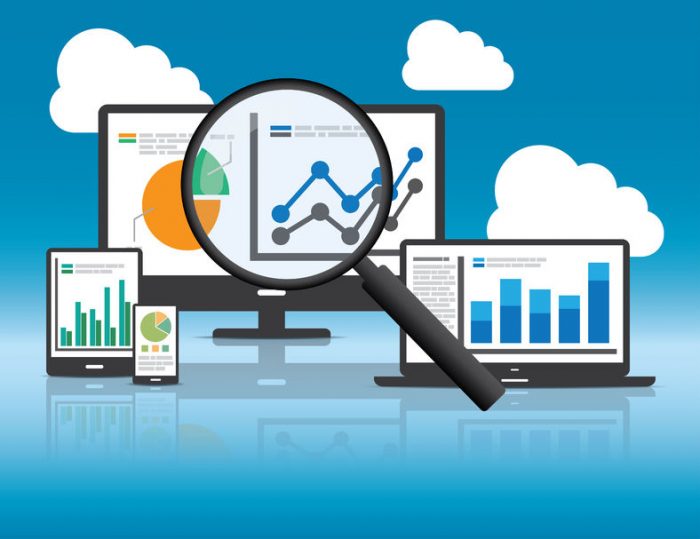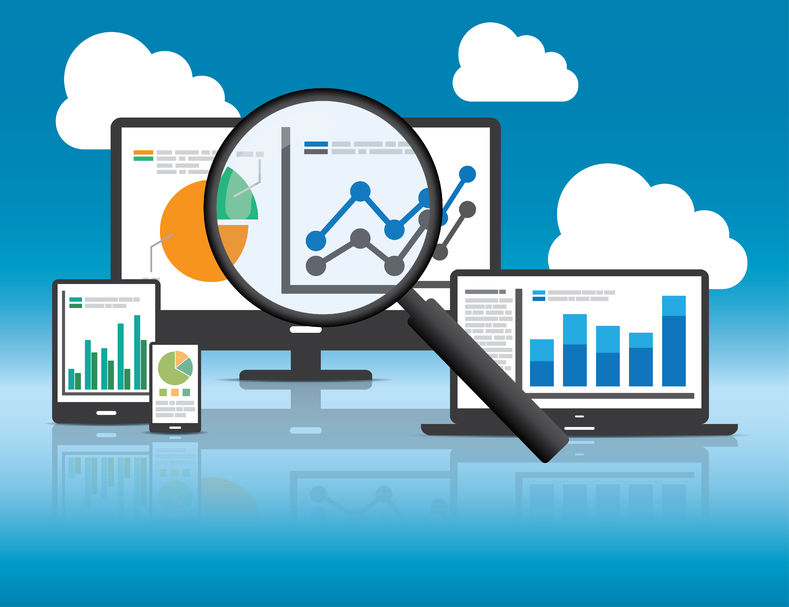 Type Casting
Creating exactly the kind of ad you want YouTube's audience to see is easy and super-customizable with AdWords. Depending on the results you're going for, different ad types are available. An In-Stream Ad is cost-effective because it's stoppable after 5 seconds and you only pay for the ad when a user watches it to the 30-second mark or beyond. A Bumper Ad gives you a 6-second video slot to get your brand in front of a viewer. Video Discovery Ads are great for informational-type content, as they appear in search results or as related content. If your brand plays better within a narrative arc, an Ad Sequence that lets you show a series of videos in a defined order might work well to get your message out.
Influential Insight
If a giant audience, intricate targeting and flexible price points aren't enough to convince you that YouTube offers cutting-edge ad tech, consider the way this platform is changing people's buying behaviors. So-called "influencers" can take a product to the next level simply by endorsing it in their vlogs. And a recent report showed that YouTube exposure influenced almost three quarters of purchasers looking for beauty products, automobiles and cell phones. Even if you're in a different industry, you cannot deny the potential in this platform.
The bottom line is that recent analytics are already showing much higher return on investment with YouTube ads than traditional TV spots. Between the wide reach, advanced targeting, ad type choices and influence on buying behaviors, it's clear that you should be exploring this platform for your next ad campaign.