Google has announced that it will offer free Google Shopping listings for merchants through the Surfaces across Google program. What does this mean for your business? We are still in the early stages of our research, but our experience as an industry leader in e-commerce suggests that this offer will significantly increase adoption of the emerging platform (in the U.S. and globally).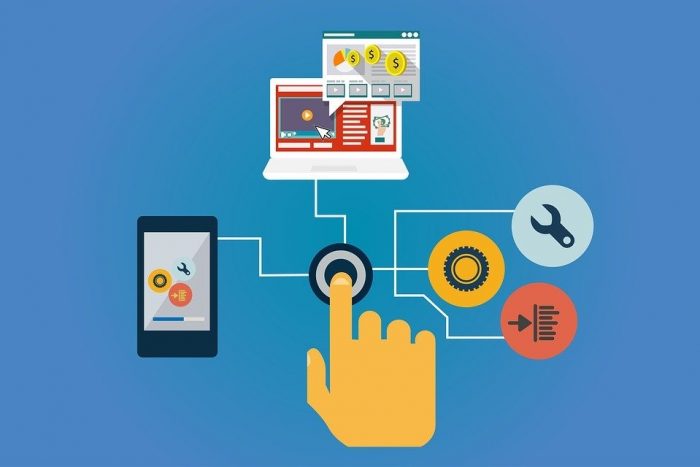 Here's what we know — and what we're anticipating — about the upcoming weeks and months:
In the United States, the Shopping tab will now offer organic Shopping listings that are free of charge, as well as promoted listings at the top and bottom of the page for paying advertisers.
In addition to paying for Google Shopping ads, merchants will have the ability to display organic product listings free of charge on the Shopping tab.
Do I Still Need to Advertise on Google Shopping?
Absolutely! The main search engine results page (SERP), where the majority of Google Shopping clicks happen, is remaining unchanged. To boot, an effective marketing strategy will account for the increase in competition as well as profit margin and lifetime value. This is essential to achieving the best results in this new competitive landscape.
Merchants with existing product feeds in Google Merchant Center are automatically eligible for participation in Surfaces across Google. You can find instructions on setting up the platform here.
Setup and Monitor the Essentials
Robust product titles and descriptions, high-quality images and populated product data attributes are more vital than ever. The better the quality of the feed, the better the ranking and placement will be! For our Exclusive Feeds clients, we will help optimize and monitor feed quality while anticipating and resolving any data issues that may come up.
If you are not an Exclusive Feeds client and you're concerned about your feed data quality, or if you do not have a feed and want to take advantage of these free listings (which is highly recommended), please reach out to us.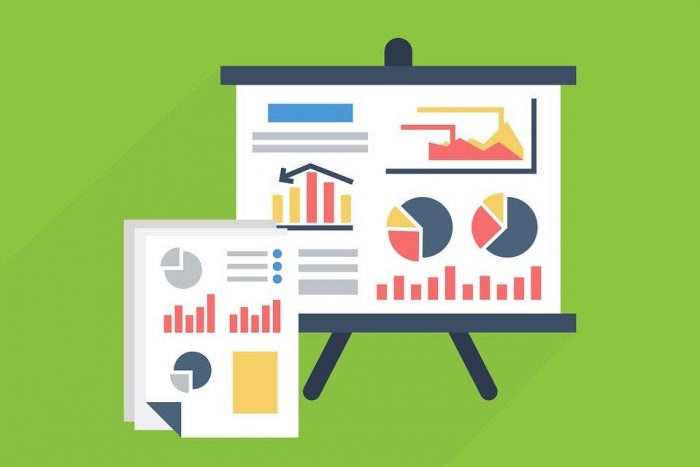 How Does Reporting Work?
Reporting for organic product listings on the Shopping Tab and other Google surfaces will be available in the Performance report within Google Search Console as well as within the Performance section in Google Merchant Center.
To adapt to this change, we're working closely with our Google representatives and proactively monitoring data quality and Shopping performance.
Want to hear directly from our team of shopping and Feeds experts on the impact of this change and more? Attend our upcoming Google Shopping webinar on Wednesday, May 6, at 2 p.m. ET.