The rationale behind stopping SEO differs for all: cutting costs, assuming that current performance is self-sustaining, reallocating marketing budget and other reasons are most often cited. So, what's the worst that could happen? You can always start up again later — or at least that's the thought.
But the truth is, stopping SEO has several issues associated with it that range from accumulating site errors and user-experience issues to watching your competitors surpass you in search results. That leaves companies with a stack of sizable problems to resolve when they do return to SEO, and more often than not, it can be a struggle just to get back to where they left off.
This guide covers the details of what happens if you stop SEO, from losses in the search engine results page (SERP) to overall site performance.
Technical Problems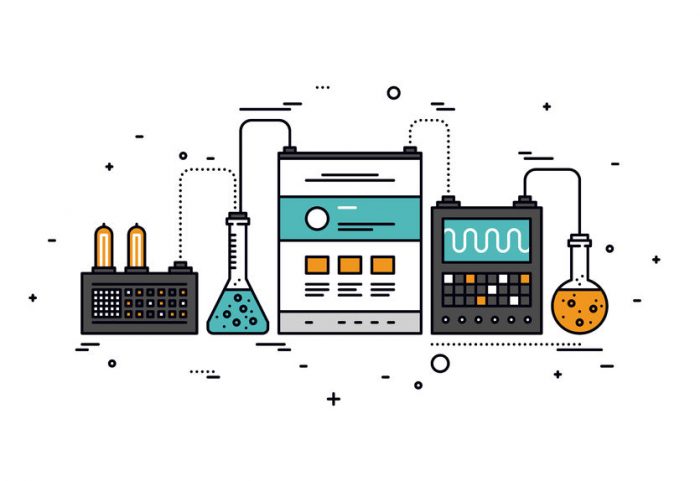 You might not think of SEO as part of your website's tech support team, but SEO best practices often overlap with site performance for a reason. Consider the following:
Site and page errors can be a bane to your indexability and UX — resolving these kinds of issues is a hallmark of a competent organic search program.
A slow site can kill your ability to convert visitors (that's why it's part of Google's algorithm). An effective SEO strategy can tackle the underlying issues that plague plodding sites, both on desktop and mobile.
Stagnant Content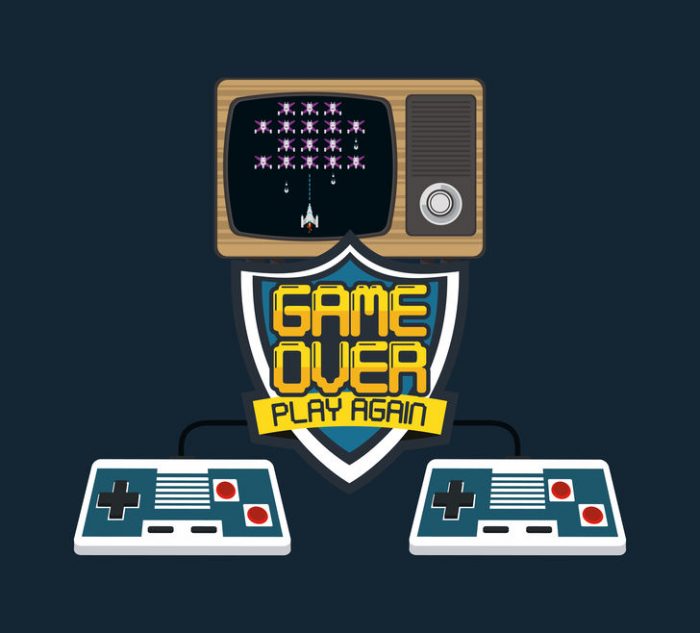 Google sees stagnant content as a website's death knell.  Here's the domino effect of how not regularly publishing new content pushes you out of the running:
You're less effective at attracting new traffic because you're not targeting new terms or creating new pages, keeping your rankings stagnant (or worse).
You miss out on new linking opportunities: internally, your site's link architecture will remain the same, while a lack of new content will prevent you from generating external link interest.
You're overlooked by visitors that could expand your remarketing, email and push notifications lists because they're finding more relevant and current websites.
You lose the possibility of brand-enhancing social media shares and traffic because your content isn't timely.
You leave areas of your site unmonitored by not refreshing content, which puts you face-to-face with cross-sections of your site that may be hiding issues.
You might even miss out on the next the next industry evolution, like voice search.
That all adds up to the fact that you need to post new pages, refresh old pages and stay vigilant about stolen content as regular components of your SEO content strategy.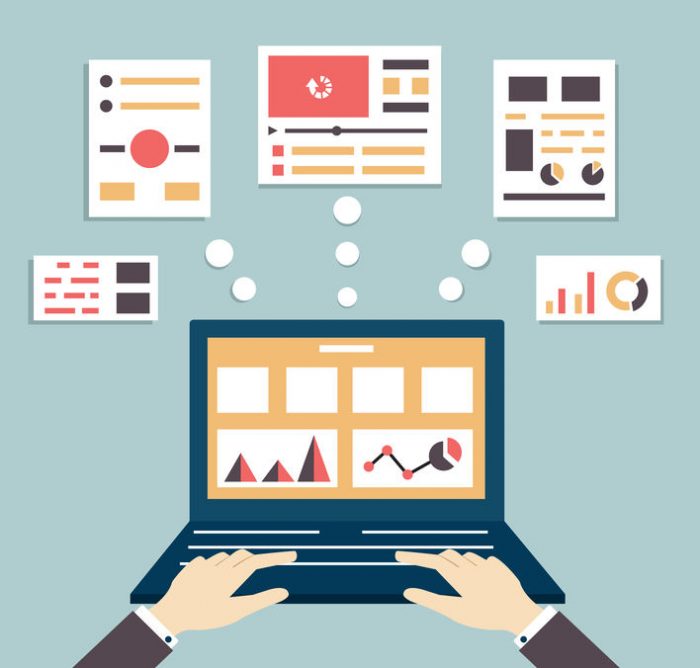 If you're not refreshing pages with updated information, you're not only missing out on ranking opportunities — you're making yourself more vulnerable to stolen content. Scraped content can negatively affect your rankings, and freshening content on the regular helps keep poachers at bay.
Out of Touch with Google
Search intent is the new wave for SEO. With the rollout of Google's BERT update in October and others in 2020, the nuances of web content have become incredibly important — as has being able to quickly react to algorithm changes, SERP layouts and new Google features. Not only do you need well-researched content, expressed in language that speaks to your target customers, but you'll also need to have a team behind you to make sure other aspects of your site are up to date, and that you're eligible to appear in ever-changing SERPs as new result types are tested and rolled out.
The Competitive Edge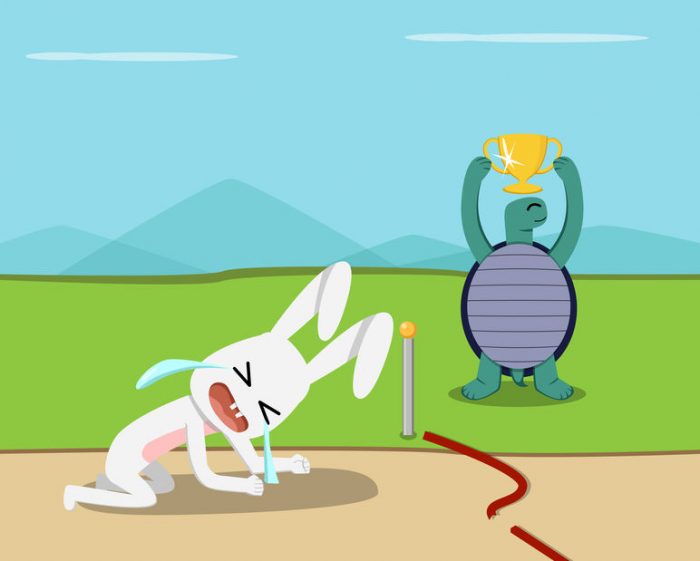 The bottom line is that the competition doesn't take a break when you do. If you stop SEO, you will fall behind others in the e-commerce industry. At EXCLUSIVE, we understand the focus and stamina required to stay steadily on target for your long-term goals while adjusting for short-term updates. Contact us today for a free e-commerce analysis to help develop a strategy that maximizes SEO best practices for ranking and keeps your website in the running.