Video SEO and How to Optimize Video Rankings
As video ads explode across YouTube, Instagram and elsewhere, video search engine optimization (vSEO) is becoming increasingly important. So, how can you optimize a video so that it ranks highly in searches?
Let's start with what exactly video SEO is. In short, the practice of vSEO is implementing SEO strategies to help improve a video's ability to rank within search engines. Normal practices such as researching and targeting certain keywords still apply when it comes to video titles and catchy thumbnails. For a detailed explanation of what vSEO and how it differs between Google and YouTube, this video SEO article is just the thing.
Videos that appear on the front page of Google or are listed near the top of YouTube's results use SEO effectively to get there. To help your video achieve a coveted ranking, here are five video SEO tips for any search engine:
Research Your Keywords. Understanding what keywords to focus on is everything when considering video SEO. Doing your keyword research will give you the understanding you need to put your videos in front of your audience because it entertains or informs. That alone can boost your rankings and grow your views. Your research will show you the volume of traffic on your topic and if your keywords are highly competitive or within striking distance.
Focus on Video Content. This may seem obvious, since it refers to anything related to the video itself. But that's exactly what makes it so essential. Your title should get attention and entice viewers to click on your video because they genuinely see value — so no clickbait. The thumbnail should preview your video, while being eye-catching mid-scroll. Of course, make the content itself high quality, on-brand and enjoyable. By presenting exactly what your audience wants through good editing and storyboarding, you'll get a shareable video that can easily rank well.
Implementing Call-to-Actions. CTAs guide people to make a purchase, sign up for a newsletter, register for an event and so on. In the case of videos, the CTA could be asking them to like and comment on your video as well as subscribing to your channel. These numbers help when video search engines look at your metrics to see if you're producing valuable content, and they will rank you accordingly.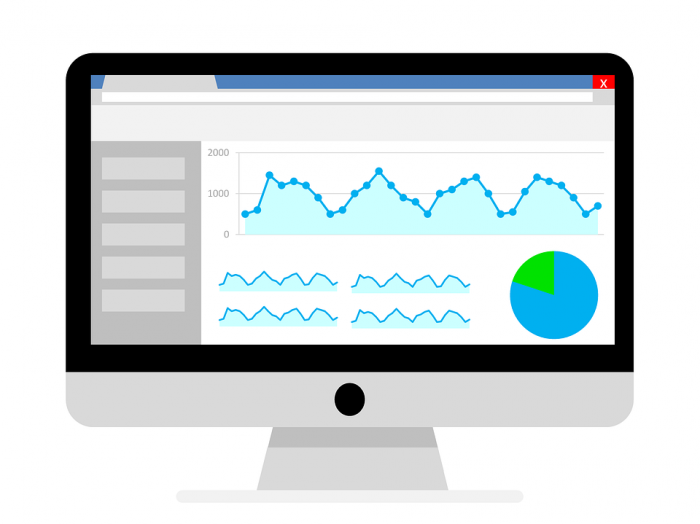 Share Everywhere. Once your video is done, it's up to you to put it out there. While a video may rank highly just being on YouTube, there are many other opportunities. Sharing it through social media, hosting it on your website, and branching out to forums and Q&A sites (e.g. Quora) can help ensure that people who search for your topic will end up at your video.
The Small Stuff. While most of the big stuff is important, there are some details that could help optimize your video. Writing a YouTube description, submitting a transcript for your video and naming your video filename are all things that can influence how your video is ranked on Google and YouTube.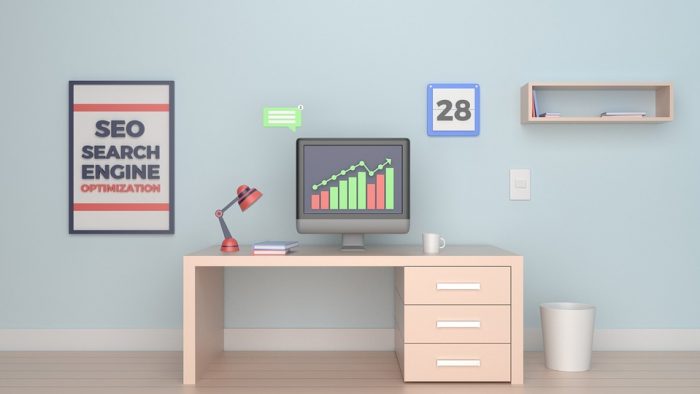 More and more people are watching video-based content every day. Whether it's on social media, a search engine results page or a video-specific search engine like YouTube, people are more likely to retain information from — and pay attention to — videos than other media options. Because of this, it's becoming increasingly important to make well-optimized video content for your audience, and now you have a better idea of how to accomplish this. There's no need to stop there, though. Learn more about a powerful strategy for your business with a free e-commerce analysis from our top-notch team.