Television dominated the advertising and entertainment markets for decades, but its viewership is now in decline. In 2017, the number of U.S. adults cutting the cord is expected to reach as high as 22 million. Why is that? The simple answer is that consumers are watching their content in other places. Social media is continuing to grow and businesses are quickly realizing that it's an effective platform for showcasing their brands and disseminating their content. Research indicates that among all types of advertising on Facebook, video ads are receiving the most engagement from audiences. So, while TV as an advertising medium is declining, the commercials are simply relocating.
The Power of Targeting People Who Care
When you aren't interested in a commercial, you don't watch it. This leads to ineffective marketing and lost revenue. That's why brands on social media are taking advantage of targeting audiences who are more likely make purchases based on their demographics, behavior and interests. For example, Rocksbox, an online jewelry subscription service, saw a 30 percent increase in conversions in 2016 after launching this video campaign on Instagram. Why did it work so well? Rocksbox targeted women on Instagram who showed an interest in jewelry or fashion, and their ads consisted of unboxing videos to highlight the wide variety of products they offer. With their targeted advertisements, they were able maximize conversions, boost profits and reduce inefficient ad spend.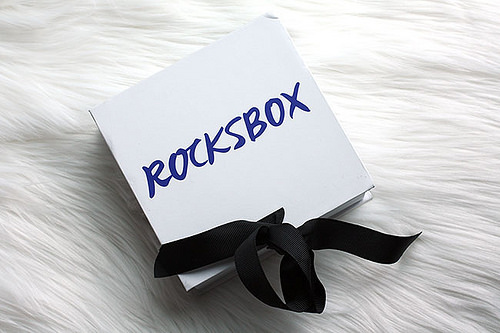 Don't Interrupt the User Experience. Enhance it.
Traditional commercials just don't cut it anymore. Brands are finding success by providing users with useful and shareable content. In 2016, Halls launched their 'Tough Love or Soft Love" video campaign on Facebook, which targeted people aged 25-49 on mobile devices. The two flavors of cough drops being advertised were represented by two characters that had opposite personalities, but were hilarious in their own way.
These unconventional video ads showed people that HALLS had a cough drop for both kinds of people, and more importantly, it gave Facebook users content that they genuinely enjoyed. In just three weeks, the ad campaign reached over 22 million people and gave the brand a 14-point lift in ad recall.
Fighting for Users' Attention.
Social video ad spend is expected to double in 2017 to over $4 billion dollars, and it makes sense considering its recent success. Social video ads generated 1,200 percent more shares than text and image ads combined in 2016, making the platform an attractive tool to help businesses grow. Because the popularity of video social ads is growing each day, businesses are going to have to adapt to this type of advertising in order to capture social media user's attention.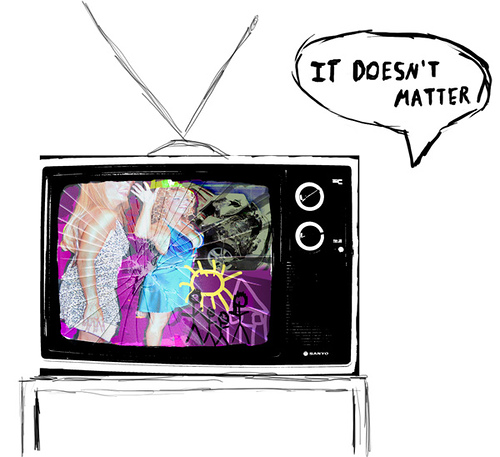 The social media landscape is evolving rapidly, and that's why our team at EXCLUSIVE is here to guide your business in the right direction. We're here to help you shape and execute your social media strategies, so your business can continue to succeed no matter how fast things change. Click here to learn more about our social media services or request a pricing plan.
Featured photo credit: Pexels
Photo creditmamamockingbird77 
Photo creditKatie@!