If you don't have a search engine optimization strategy, then your SEO approach is little more than guesswork. Even if you reach the performance goals you were looking for, you might not have any idea how quantify or reproduce your results. Luckily, it's never too late to get started building your own SEO strategy based on industry-wide statistics and data from your website and any ad campaigns on Google or with social media. Answer some of your top SEO questions with this convenient list and find solutions to your e-commerce marketing concerns.
How long does it take for a webpage to improve its rank?
Although there are too many variables here to give you an exact timeframe for this, it's important to set realistic goals when planning out your SEO approach. There is no magic wand, sadly, and climbing up the search engine results page (SERP) will take strategic effort over the long term. If you're looking to make a big leap in revenue and traffic, you'll want to set aside six months as a minimum. Keep in mind that Rome wasn't built in a day, and effective webpages aren't either.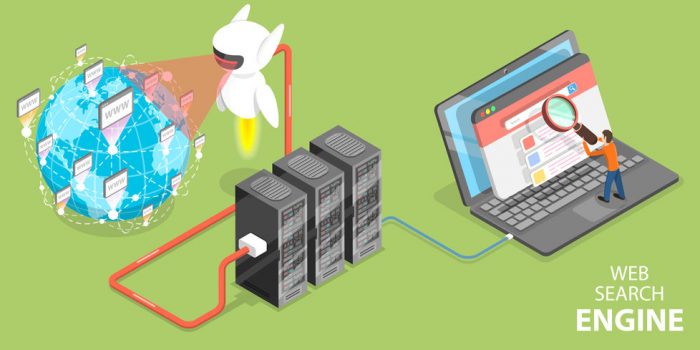 What are crawling and indexing, and why do they matter?
Crawling gathers all the information on your website using software referred to as web spiders, and indexing decides what's the most relevant to any searcher's query. Search engines rely on indexing to give people answers to their questions promptly and efficiently. Having relevant content is going to set your website apart for SEO and people searching online, but content isn't the only metric for performance either. To start, you'll want to review your robots.txt file, internal links and sitemap for any upgrades or errors and clear out outdated or low-performing webpages.
How can you tell if content is good or bad?
Determining what content is successful and what isn't can vary slightly based on your goals, but there are some common elements to measure by. Content should be optimized for search engines with certain keywords targeted in the copy, but it should also read naturally. If you try to appeal to too many audiences at once, it will only make the purpose of the page unclear. Searchers will go elsewhere to get their answers, and search engines will notice that at the expense of your website. Another way to identify bad copy is if there are too many keywords in it, which is known as keyword stuffing. This almost always leads to clunky, awkward content that won't read well.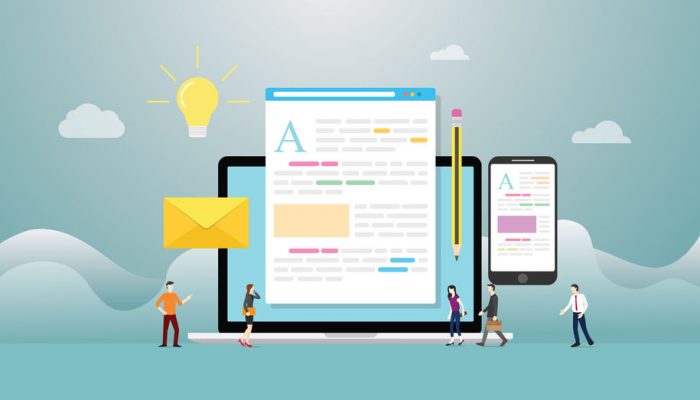 How often should I update my blog?
It can vary depending on your industry, but you'll want to focus on posting at least once a week and as much as three times a week. Make sure each blog post answers something your clients are asking themselves or resolving a problem for them. Some posts can be evergreen, meaning they'll be pages you can send customers to as a mainstay resource, but most will probably be time-sensitive to make them relevant in the present.
Next, build yourself a content calendar. If you're making articles yourself, make sure you can keep to that pace. If you're hiring someone else to do it, make sure they have fluent writers and SEO experts to get the optimized, natural copy you need.
Staying Informed
Keeping up in your industry and informed in SEO can quickly become an inefficient use of your time, and that's where reputable e-commerce marketing agencies come in. The leaders in the industry will address evolving search intent in your client base, stay educated in algorithm updates from Google and other search engines and understand the holistic approach to strong website performance. Whether you're outsourcing the whole task or providing support to your in-house SEO staff, start with a free e-commerce analysis to see your roadmap to SEO success with Exclusive.