The innovation and adaptability of the e-commerce industry over the last 10 years has been a feat to watch, but today, this is being challenged in new ways that no one saw coming. The COVID-19 pandemic has disrupted every part of the system. So far this year, we have seen factories shut down to comply with mandatory shelter-in-place orders and distribution systems brought to a halt. Consumer behavior has been difficult to predict and market for as the global economy entered a bear market after experiencing a historic 10-year bull market. So, what does all of this mean for email marketers this quarter?
Plan Early for Holiday Sales 2020
The turbulent economy has put marketers and retailers in a position where they once again have to adjust to stay in business. Many major retailers like Walmart and Target have announced that they will not open their doors for traditional Black Friday shopping, choosing instead to offer online deals. Therefore, retailers must plan to sell primarily online and sell as early as possible.
Every year, we have seen holiday shopping start earlier and earlier, and holiday marketing naturally follows suit. But with so many unknown factors caused by the pandemic, marketers need to be ready to hit the ground running for the holidays. The ramp-up is no longer to Black Friday and Cyber Monday; it is now Cyber November. So plan early!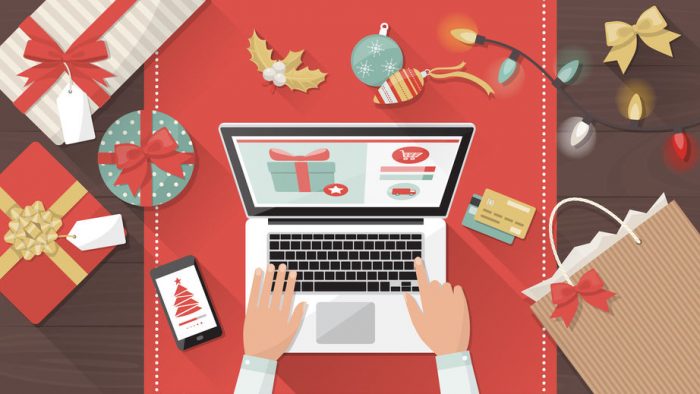 Holiday Email Marketing Calendar
Email marketers must be ready to drive urgency and do so on an accelerated schedule. While shipping cutoffs used to happen mid-December, some retailers could be faced with early December cutoff dates. Quarter 4 sales make up a significant portion of most retailers' annual sales, so marketers must be prepared to expand the holiday shopping window by opening it up earlier to accommodate for delayed distribution.
October should be spent planning.
Email marketing specialists should focus on growing and segmenting lists, running A/B tests on content and determining what bestsellers or offers to put front and center come November. By the end of October, email marketers should have several segments: best customers, VIP/rewards members and customers who only shop during the holiday sales. Customize email campaigns for each segment.
Because the holiday shopper may not the same as a retailer's year-round shopper, be strategic with any A/B testing. The data collected may not apply to Q1 through Q3 planning but will be instrumental when planning for holiday campaigns next year. Online Q4 sales are predicted to break records this year, so marketers should be prepared for the surge.
During the planning phase, marketers need to understand what deals will be offered and have all the details hammered out before November. Teams must determine if a coupon code will be offered or if the deal will be an automatic discount applied across the website.
November lets you streamline your process for December.
Send emails in early November to encourage people to update their accounts, verify that their shipping information is correct and check if they have a credit card saved on file. Make the checkout process as easy as possible for them in advance.
Pre-holiday launch email marketers should double-check that all signup forms work properly and spend time growing email lists with social media campaigns. Ahead of launching, any holiday campaigns should have several segmented audiences ready to go. This includes VIP/Rewards program members, shoppers that only buy during the holiday sales and high dollar purchasers.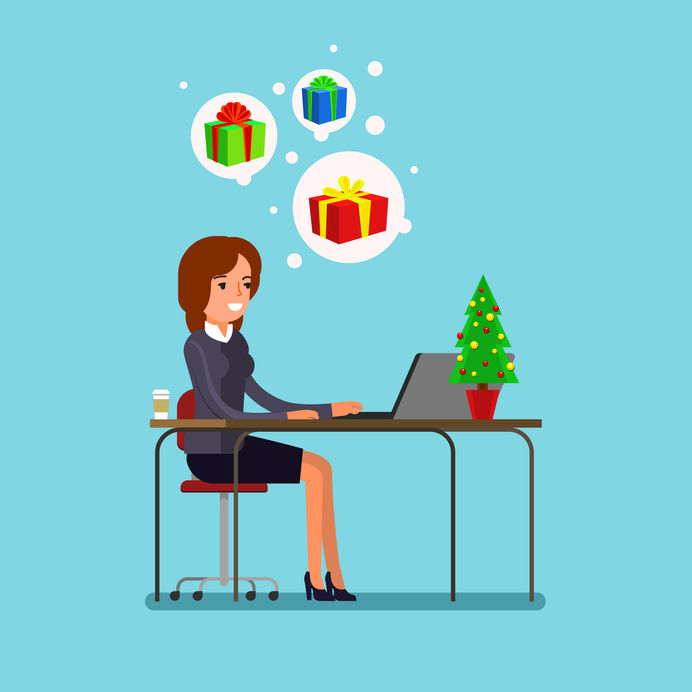 Focus on Conversion Rate
Email marketers have to drive urgency and encourage early holiday shopping with their campaigns. Keep emails short and sweet! The goal for holiday campaigns will be to drive traffic to the website with time-based incentives. Do not wait until Black Friday to offer the first holiday incentive! Work in copy like "Get Product A before it sells out" and "This weekend only" for copy that converts.
Setting Shipping Cutoffs
Consumers have already been trained to expect shipping delays during the holidays. This year, it's even more important to be transparent about any delays or disruptions due to the pandemic. The fastest way to lose a customer is to over-promise and under-deliver. If the shipping cutoff was December 18 last year but it's December 8 this year, let customers know that as early as possible. Remind them in every email.
Automation Emails and Holiday Marketing
Email marketers know the power of automation, so you might already have cart abandonment and browse abandonment automation emails ready to go. If a retailer does not traditionally offer incentives through automated emails, it may be something to consider this holiday season. A 5% off coupon in a cart abandonment email could be the difference between getting a sale and the customer taking their business elsewhere.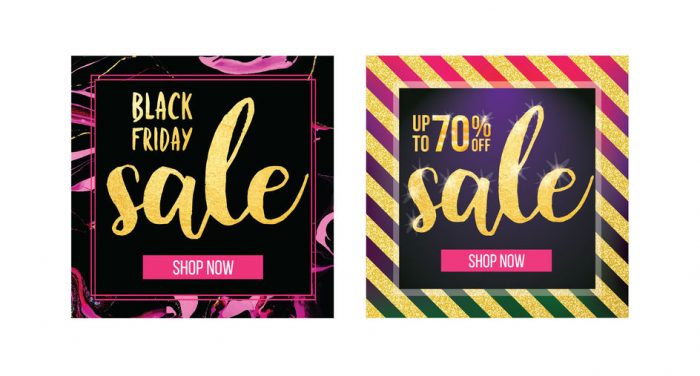 Special Offers and Email Personalization
Make the consumer feel special! Have a special offer just for VIP/rewards program members or give them early access to sales. Remember, the email is the invitation and the website is the party. Give subscribers a reason to come to your holiday party, and give it to them early.
Take advantage of personalization that many email service providers (ESPs) offer. Including a customer's name in the subject line can increase open rates by 26%. Just like offering a special deal to VIP members, adding personalization to automation emails make the consumer feel appreciated.
To include customized product recommendations in their messaging, retailers should integrate their ESP platform with their e-commerce platform. For those who have an ESP that can't pull custom product blocks from their e-commerce platform, there's another option. Instead, create a campaign that features bestsellers or products that are almost sold out.
The goal of holiday emails should be to get the subscriber to open the email and from there, easily open a link and place an order. Conversion is key throughout the short holiday season.
Your Holiday Email Marketing Goals in 2020
A global pandemic is not exactly a cheery holiday message for Christmas or any winter holiday, but it is a reality that email marketers must deal with as they plan for the 2020 holiday season. No one can predict if physical stores will have to close their doors at some point during the peak gift-buying season, or if supply chains and distribution systems will experience further delays.
Consumers are spending more time at home, so retailers must land in their inbox. Marketers simply don't know what curve ball the pandemic will throw next, so they can only focus on what is in their control. As it stands, that means providing accurate information and great content to the right consumers as early as possible. Where time is of the essence more than ever, guidance from experienced industry experts can be the boost your holiday marketing needs. Get a free e-commerce analysis today to discover the fastest way to see revenue growth in your business.