Mastering SEO and running your business perfectly is a lot to ask of yourself, but these three most overlooked SEO basics will make sure you don't miss anything. If you're more of a video person, take a look at our e-Commerce webinar for Making SEO Strides in the Time of COVID-19.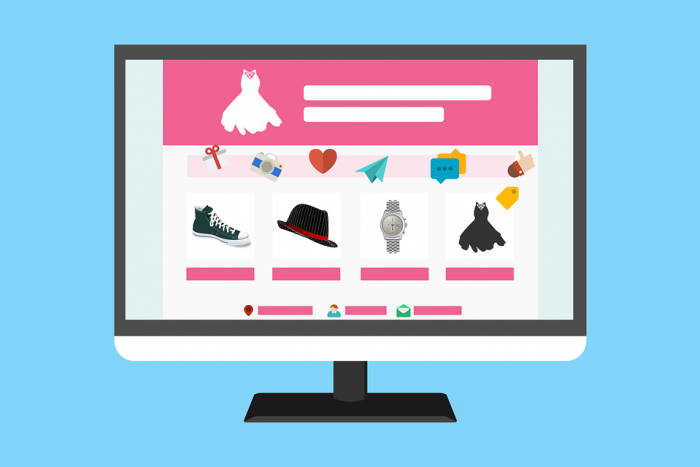 #1: Content & Keywords
Creating effective content that's been optimized with keyword research is a big part of best SEO practices. Before you start writing, your first step is to put together keyword research based on the pages you'll be making content for.
Start on your bestselling category pages, and write descriptions for them that give Google's algorithms an idea of what that page offers. This is where your keyword research really comes into play. The optimized content on your category pages should have keywords for products offered on that page while not being so broad a term as to end up on every category page with any overlap.
How do you balance this? When you write copy, make sure you have a strategy and your sitemap in mind. Let's say you sell hats, for example, and you have these three categories: men's, women's and unisex hats. You don't want to target the keywords "men's hats" or "women's hats" on the unisex hats category page, since you have two other categories that you want to rank for those terms. But "hats for men and women" would be just fine.
Without a doubt, the worst thing you could do is force keywords into your copy. No one wants to read the sentence, "Buy women's red hats online at the Hat Store, where there's a wide selection of red women's hats and red hats for women." It's obvious to Google and the browser that this sentence was built around keywords when the goal should have been to include keywords organically to provide valuable information to a shopper.

#2: Metadata & URLs
You first have to attract people to your website in order for them to consume your content. That starts with having SEO-friendly metadata, which includes the meta title and meta description that show up for your webpages in the search engine results page (SERP). Continuing with our hypothetical online hat store, the category page for women's red hats should clearly show its purpose prominently in the meta title. All details and motivating call-to-action (CTA) information should go in the meta description.
For example, if you have free shipping on all orders, that should go in your meta description — not your title. The title "Hats for Sale – Free Shipping!" is more likely to be glossed over by someone looking for red women's hats than "Women's Red Hats for Sale – Hat Store". The first title gives the impression of a massive bin of mixed up hats that will need to be rifled through for what the browser is looking for, but the second title conveys a sense of order and structure for someone who knows what they want and is ready to purchase. And that's what that women's red hats category page is for! Having metadata that reflects what your webpages are about also signals to Google that this page is a good one for that query, boosting your SERP rank.
The step here that's very easy to forget is to make sure the URL reflects what the page is for too. For the women's red hats category page, the URL "hatstore.com/rwh" is a short acronym, but it's not very straightforward. Simple URLs aren't enough if they're not relevant or compelling. In this example, "hatstore.com/women/red-hats" keeps your website's organization clear to Google's algorithm and to a person searching for a new hat.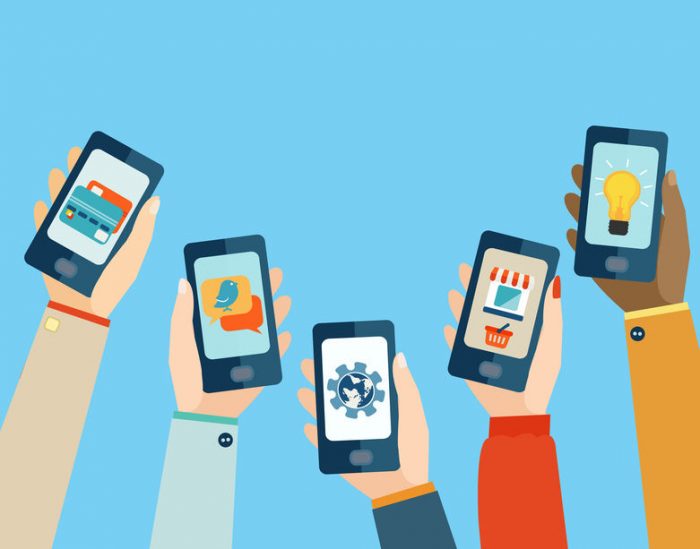 #3: Mobile Responsiveness
Even when people are lounging at home, they'd generally rather be on their phone or tablet than on their laptop or desktop. So, if your website isn't responsive or optimized for mobile viewing, you're missing out. Especially if mobile-first indexing is news to you, because this launched in July 2019 and means that Google is mainly using the content on the mobile version of your website to determine SERP rank across the board. Check if your website is up to par with the mobile-friendly website test from Google. With that taken care of, there are other steps you can take for an optimized mobile website:
A page speed test should be the first item on your list, since it affects your rank in the SERP and whether people will stick around long enough for your website to load. If they leave before then, they're probably heading over to another website that loads faster and they won't be back.
Optimize for voice search with terms that work well with smart home devices. A typed query could be "weather tomorrow" while a voice search is probably closer to "Hey, what's the weather tomorrow?"
Don't hide content from Google or browsers. That means any copy, videos or images that call for swiping, clicking or any other interaction to load onto your webpage has to be implemented correctly for Google to see it on your mobile website. Don't forget that Google should be able to access your resources when it crawls your mobile URLs too. It's important to make sure the disallow directive isn't in place, because that will block the URL from Google.
All content should be in working order, including images and videos. Remember to pick images in a supported format. Make sure those images are large enough to be high quality, but not so large that they slow load time. Supported formats are JPEG, PNG, BMP, GIF, WebP and SVG. Neither images nor videos should use URLs that constantly change. Changing URLs will make it impossible for Google to index them properly. Check the full list of video practices and image practices from Google to cover all your bases.
Content should match on the desktop and mobile versions of your website, or it should be very nearly identical. From structured data and image alt text to webpage copy and metadata, everything should be the same for your website no matter what device is accessing it. Google should be able to get the same level of information from both websites. This will better show what queries your website can answer.
These SEO Basics Are Just a Start
Keep in mind, these basic SEO basics are just the beginning of what you could see for your website's performance. If you want to discover all the potential growth that's out there for your business, a free eCommerce analysis will show you precisely what it will take to boost revenue and profit based on your goals and website data.