Setting up merchant promotions in Amazon Seller Central during Q4, when there's a surplus of shoppers motivated to make a purchase, is a perfectly timed and effective selling strategy because — like everyone else — holiday shoppers love saving money. If you're a third-party Amazon seller, there are three types of customizable promotions you can run during the holidays. These options cover free shipping, percentage-off, dollar-value-off and bulk-order deals. We'll list each one and provide an overview, so you can decide what's best for your company and your specific inventory.
Money-Off Promotion
A money-off promotion is the most common type of promotion seen in the Seller Central marketplace. To offer discounts on just a subset of products, you first create a product selection. You can choose items based on SKUs, ASIN numbers, brand name or other identifiers. You can even create bulk lists of ASINS for future promotions. In this way, you can offer a discount on an entire product category or subcategory. Choose from amount-off or percentage-off discounts. There are various ways to customize this promotion, including conditions for the discount, scheduling, a description and promo code for tracking purposes.
Take special care in setting up the type of discount claim code and ability for customer to combine offers, so that you don't end up giving away too much. Then choose how the promotion displays on the product detail and checkout pages.
Note: Amazon will only display a promotion on the product detail page when your offer wins the Buy Box.
You'll have a chance to review and edit your selections. Once submitted, the promotion will go live at the time you've indicated.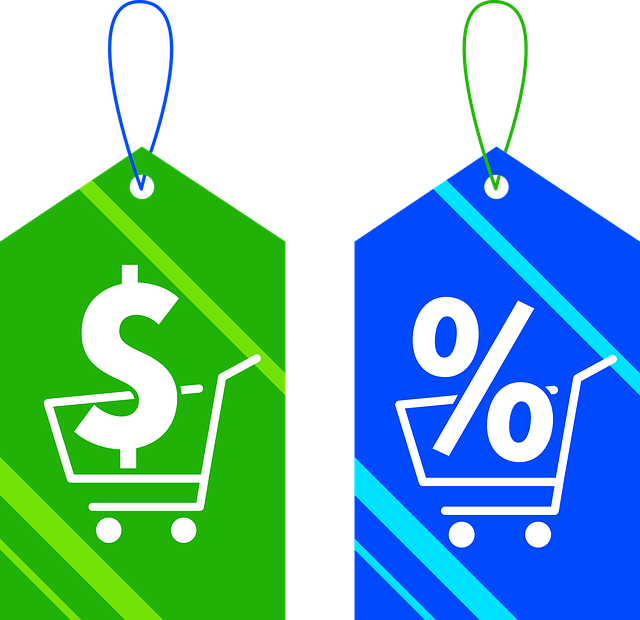 Free Shipping
As it implies, this promotion offers your customers free shipping on their order. You can set this up to augment all or just part of your product catalog. Note that these settings will not affect a seller's chance of winning Amazon's Buy Box. This type of promotion only applies to Fulfillment by Merchant (FBM) products. Settings include conditions the buyer must meet to be eligible for free shipping (quantity or dollar amount), your product selection choice, the timespan for the offer, tracking information and other options. Do you want your customers to enter a claim code that can only be used once? That specification is made here, too.
Any display text you create can also be placed on the product detail page, in addition to the checkout page. Review and edit your promotion. Once you click submit, you'll see your Free Shipping offer appear during the time you have set.
Buy One, Get One Free
The steps for setting up a Buy One, Get One offer are similar to that of other promotions. You first set up the specific criterion that your buyer must meet to get this special offer. It can be based on a minimum quantity of items ordered, amount of money spent or other filters. Select the products you want this offer applied to.  Choose how many free items the customer gets, and from there it's the same as with other types of promotions. Review, edit if needed and submit.
Photo credit by DavidRockDesign 
Featured photo credit by mohamed1982eg

With a background in AdWords and Amazon advertising, Mike Frekey started the Marketplace department at EXCLUSIVE, focusing on advertising and content strategy.  His love for data and analysis has suited him well in his role as Director of Applied Data, where we works to develop data solutions for all marketing channels.