When the effort to flatten the curve closed retail locations, consumers and businesses turned their attention to online shopping. As steps to reopen the economy roll out to varying degrees around the world, how will your business adapt to that change next? You may have found yourself jumping into e-commerce with both eyes closed out of necessity, but it will only benefit your company to set up a plan going forward now that our usual routine is on the horizon. (And if you want advice in the here and now too, register for our Making SEO Strides in the Time of COVID-19 webinar scheduled for May 20.)
Even if your business is one that can't offer online orders or remote services, your clients are still looking online for what they'll buy and where they'll go for it once the economy opens up. Here are our tips to plan out your company's strategy in advance for life after the coronavirus outbreak.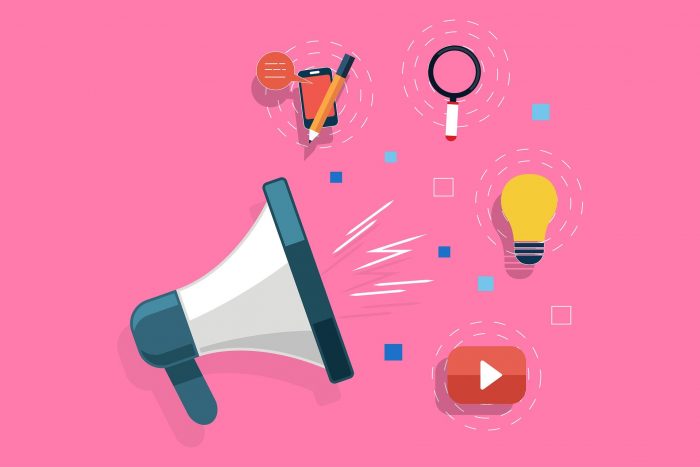 Adapt What You Have
Maybe you've taken to delivery or curbside pickup for your products, or you started offering your services remotely. While you should follow your local policies on re-opening physical stores, these remote options should still be on the table too. Your clients have had the chance to try out this avenue, and chances are, some of them prefer the convenience of it. But because you potentially built these remote or e-commerce options on the fly, it's worth reviewing them to make sure they're optimized to perform well for you and your customers now that the dust is settling somewhat.
Continue Advertising Online
While there are clients who will prefer to shop in person after being kept to their house for so long, there will be customers who would just as soon keep shopping from their phone, tablet or computer. You'll want to be present on that platform even as the brick-and-mortar stores start opening back up (changing your strategy to reflect that, of course). And if you haven't already audited your website for mobile-first indexing, now is definitely the time.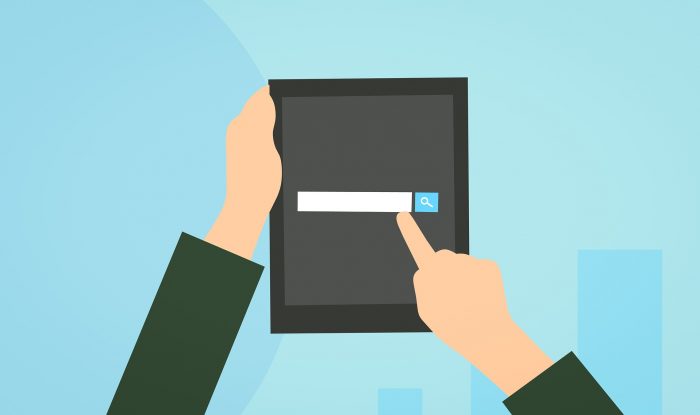 Optimize for Organic Searches
Even those of us who are ready to run into the nearest mall will be searching hours, policies, safety requirements and more online before they even reach for the car keys. To get the benefits from these new kinds of searches, you'll want to make sure your website is up to par for the best SEO practices during COVID-19 (if you haven't done that already). As another perk, the spikes in your search traffic in Google Console will show you what your customers are most interested in whether they're buying now or planning to later. Letting those metrics guide your marketing strategy can be what keeps your company afloat.
Marketing Opportunities in Email & Paid Search
While your competitors will probably be resuming their paid ads online, many businesses bowed out from this platform due to a sudden shift in revenue. If you have the means to market your business on paid search listings, it's a great decision that can set you apart.
Another platform where you could see growth is your email list. Not every shopper wants to search for information, and they'd rather it came to them. Getting new subscribers to keep in touch with will prove useful to your conversion strategy and branding opportunities, whether the people on your list are waiting for your store to re-open or looking for an online sale in the near future.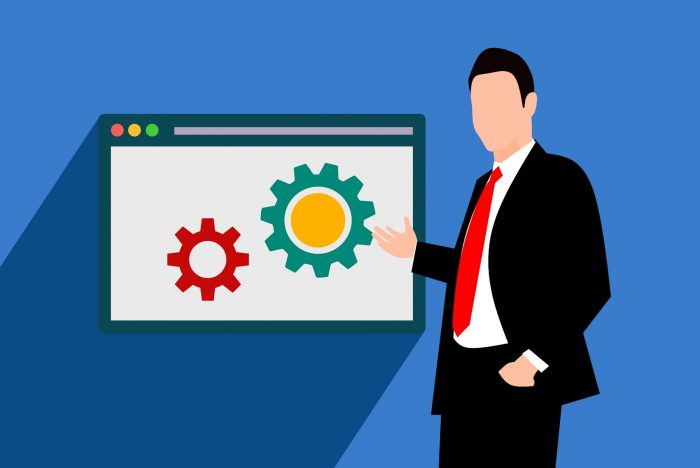 Update Your Website & Online Presence
From schema and structured data to your company's Google My Business page, the information you make available online should reflect the very latest changes to your business. This signals to Google that you are keeping clients informed with webpages that are as fresh as they can be.
Be Attentive and Emotionally Responsive
This is a difficult time for everyone, and it's important that the content your company puts into ads and on your website is accommodating of that. Emphasize safety and investment in your community at the forefront of your decisions as a business, and back that up with your actions. Help your clients stay connected with you during shelter-in-place orders and a changing environment, and make sure the information you provide with that connection is designed to give insightful guidance for your industry.
Regardless of where your business stands during the COVID-19 pandemic, it's important to have a roadmap to keep to going forward. That's exactly why we offer a free e-commerce analysis to show you how we can help your company make the most of opportunities for growth now and in the future.