The U.S. Supreme Court entered ecommerce waters on Thursday when it ruled in favor of expanding sales tax collection in its South Dakota v. Wayfair Inc. decision. The ruling effectively allows South Dakota to collect taxes from online businesses that don't have a physical presence in the state, provided that the business has at least $100,000 worth of sales or 200 transactions within the state.
This upends a 1992 decision, Quill v. North Dakota, that long served as the counterargument for online sales tax collection. The decision will provide a valuable tax-collection stream for a state that has no state income tax. Although 31 states have already established online-sales-tax-collection laws, the ruling could have far-reaching implications for those that haven't — yet.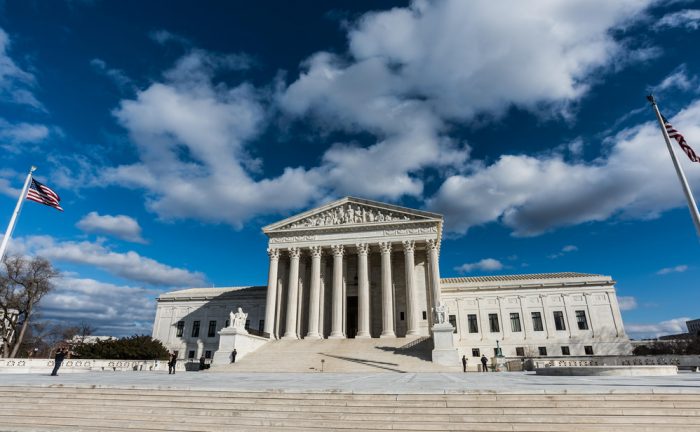 Ecommerce giants pushed for laws like this one to gain a competitive advantage on smaller upstarts. Because smaller merchants typically lack an established presence in multiple states (known as a nexus) or an ability to comply with 4,000-plus tax districts throughout the U.S., if more states pass sales tax requirements for out-of-state sellers, that would benefit the largest companies while disadvantaging smaller ones.
While this is being hailed as a victory by the beneficiaries, on the other end of the ruling are online stores of varying sizes that will now have the specter of additional tax code to worry about. For smaller merchants in particular, this may introduce costs and complexities that could be passed down to shoppers. The not-so-bad news for online retailers is that the South Dakota ruling will not be retroactively applicable, which means that they won't be responsible for sales tax dollars that could've been collected in past years based on the new tax law (estimated to be $48 to $58 million per year). Going forward, though, online retailers will need to pony up to be compliant in the state.
With the South Dakota ruling, states without online sales tax laws on the books, and perhaps even Congress, may now have fewer roadblocks impeding future attempts to collect sales tax from online retailers. If you're wondering what the cost of those missed tax dollars is, the chief justice that sat for the recent ruling, Anthony M. Kennedy, suggested that the 1992 Quill v. North Dakota decision accounts for an estimated $33 billion in annual tax revenue losses to states.
Still, the ruling isn't being regarded as a blank check for states to enact online tax laws of their choosing, according to Joseph Bishop-Henchman, the executive vice president of the nonprofit Tax Foundation. A core consideration of the South Dakota v. Wayfair ruling was the potential of placing "undue burden" on interstate commerce (online retailers, in other words) via an affirmative vote.
In the end, citing the lack of retroactive application, other states that already have such tax codes established for online retailers, the safety net for states that have less than $100,000 in sales or 200 transactions, an effort to reduce administrative costs via the Streamlined Sales and Use Tax Agreement, and the fact that the restrictiveness of the ruling would limit other states' abilities to overreach in their online sales taxation going forward, Chief Justice Kennedy said that he believed the ruling wouldn't put any "undue burdens upon interstate commerce."
Specific implications will likely vary between states, barring intervention from Congress, which will likely have an easier time reaching a consensus on a more sweeping law without 1992's Quill ruling in its way.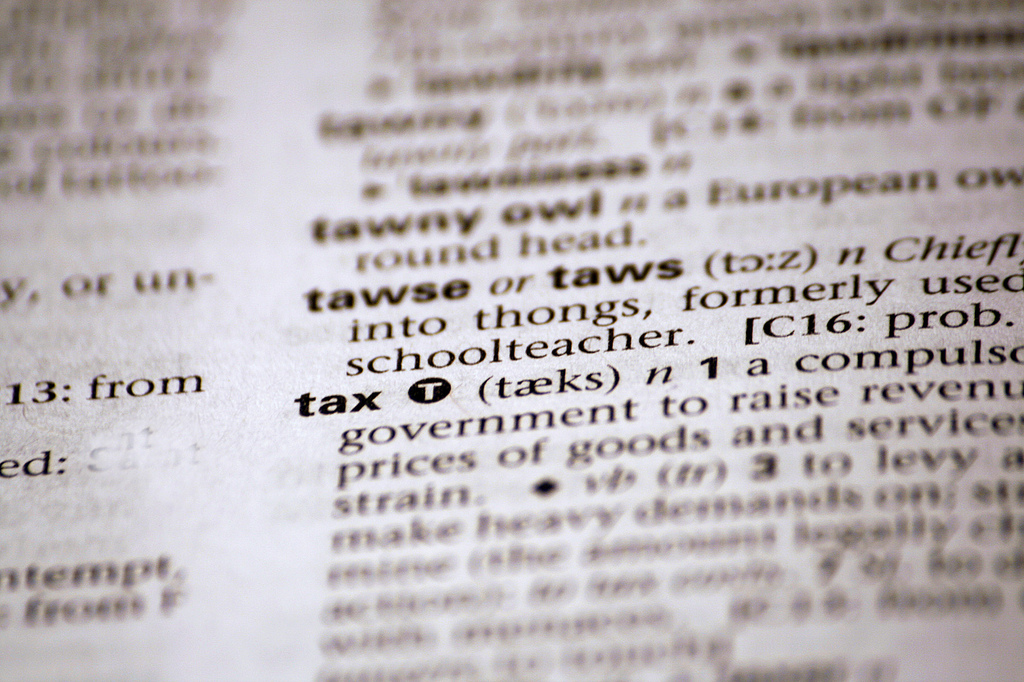 On the bright side, ecommerce is still growing, and will still grow. But it is time for everyone to up their game while hoping that states exercise constraint.
Photo credit: Alan Cleaver 
Photo credit: Oneras