What is social commerce and why is it so important? We're here to help you find out.
The gist of social commerce is to sell products on social media. Simple, right? Not exactly, because there's a lot more that goes into this process than just the bells and whistles users see. Other areas such as incorporating user reviews, video promotion and organic product placement are all parts of the process that will dictate whether or not your efforts are effective.
Advantages of Social Media Shopping
Facebook launched its marketplace back in 2007, where users could purchase products directly without needing to leave the site. Instagram had also been a part of the social commerce craze since 2016 by tagging items within user's posts that will bring someone to the product's checkout page just by tapping them.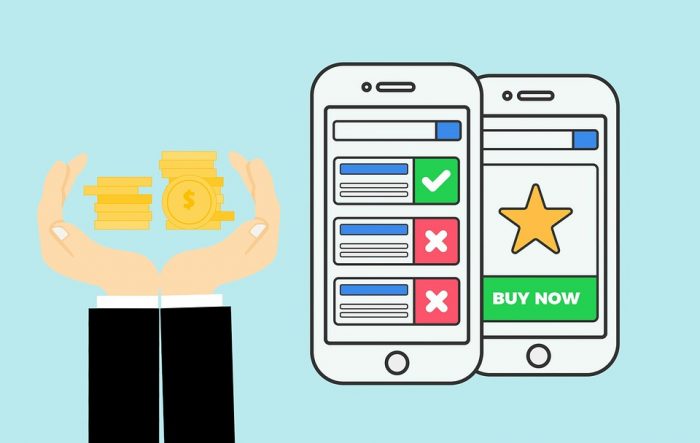 The ease and convenience that social-media shopping offers buyers shows how beneficial it is to pick up social commerce for your business. And with most well-known and respected companies already established in the space, the sooner you seize this opportunity in a trending market, the better your results are likely to be.
Shopping Smarter with Social Commerce
Now that you know what social commerce is and why that matters, here are three tips to be successful:
Friction is the number of clicks between seeing a product and purchasing it — and it is easily one of the biggest factors when it comes to online shopping. Your end goal should be to integrate your products so a potential customer's transition from browsing to purchasing is seamless.
Organic tags and purchasing opportunities should be included within your social media posts. Plastering buy buttons all over random, unrelated posts won't drive sales. In fact, you may find that this approach has the opposite effect and turns away potential customers. If you include your products in relevant posts where users already show an interest in similar items, they will be more receptive to potential purchasing opportunities that you present to them.
The presence of micro-influencers puts the "social" in social commerce. While their audience size can't compare to some of the top-name celebrities out there, they have one of the highest engagement rates with users. It's not just more affordable to work with smaller-scale influencers on average, studies also show that influencers with less than 35k followers tend to have the most engagement. Maintaining a high engagement rate is one of the main goals of social commerce, something that companies looking to break out in this industry should pay close attention to.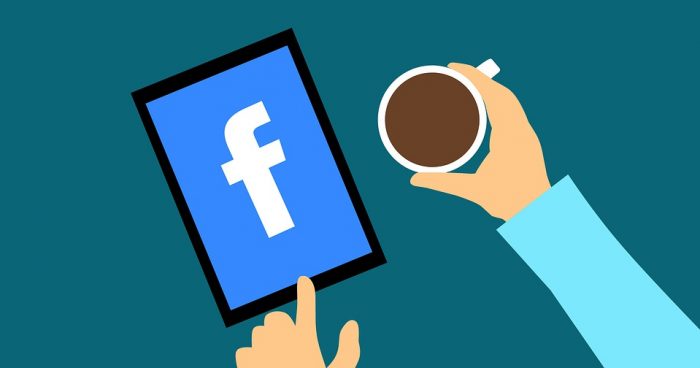 Social is Here to Stay
Social commerce has grown to mean much more than just a few buzzwords and Buy Now buttons. It's become a large industry capable of propelling conversion rates forward, as evidenced by the companies that regularly excel in this space. For buyers and sellers, social media shopping still has a lot untapped potential. If you want to assess how this can help your holistic marketing strategy, reach out to us for a free e-commerce analysis.