Google wants you to know something. The search giant only has one index. So after months of leadup and testing, the company isn't actually moving to a mobile-first index — it's just officially prioritizing mobile sites ahead of their desktop counterparts starting on March 26.
What does the move away from desktop and toward mobile mean? If you haven't been keeping up with our reporting on it, then you should start with our posts on Google's official release of a mobile-friendly algorithm update and the initial announcement.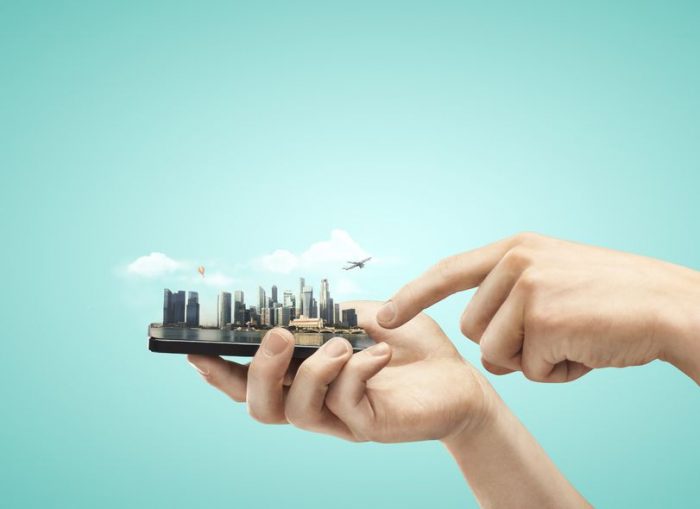 Sifting through the facts, we know the following to be true:
Instead of the desktop versions of pages, Google will now use the mobile version of a page for indexing and ranking. Keep in mind that this is an ongoing migration and not all sites have been moved over (Google hasn't shared numbers about its progress).
Sites that have been migrated have been notified via Google's Search Console. If you're worried about your site's mobile health — whether it's been migrated or not — you can take this mobile-friendly assessment to get a better picture.
Being indexed and ranked based on the mobile version of a site has no ranking advantage and operates independently from Google's mobile-friendly assessment. Migration status isn't being used as a quality indicator — a site's performance on the mobile-friendliness assessment is.
Per Google, having mobile-friendly and fast-loading content is still helpful for sites looking to perform better on mobile (and desktop).
Google will still show mobile-unfriendly and slow-loading content to users. Of the myriad ranking factors within its algorithm, mobile is only one, albeit one that is quickly gaining in importance.
The majority of Google's audience is comprised of mobile searchers, and this move helps cater to them.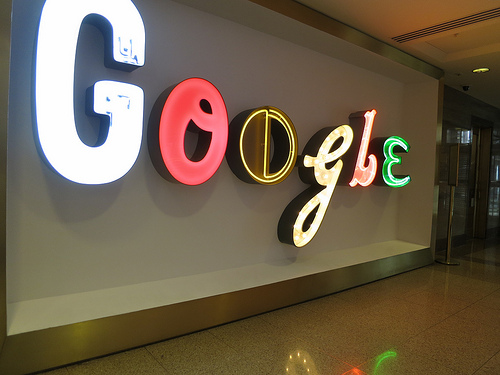 Worried about your site's mobile performance? First, take a deep breath. Recognize that mobile is only part of your site's overall health. To get a complete assessment of your site, take our free Site Health Analysis.
Photo credit: Alper Cugun