Proper indexation is an essential factor in SEO, but finding a good balance is more complicated than you'd think. Indexation is when Google crawls your site, likes what it sees and adds your site to its index so it appears in search results. If Google chooses not to index your site (or a portion of your site), then you won't appear in search engine results.
Over-indexation occurs when you have more pages indexed by Google than you should. A common cause of over-indexation is faceted navigation, which is when a navigation structure allows people to filter their search based on parameters such as size, style, color and price. You've probably shopped recently on a site that has a faceted navigation and you had no complaints — that's why this navigation structure issue is baffling — it's great for user-experience, but can be a huge problem for SEO when not handled properly.
How You're Creating Indexation Troubles:
You're not optimizing your crawl budget. Your crawl budget is the number of pages Google will crawl on your site (typically determined by the size of your site). This is an issue because if you inefficiently use your budget on the infinite facets in the navigation, it can mean less budget for the parts of the site you actually care about being indexed — like category and product pages.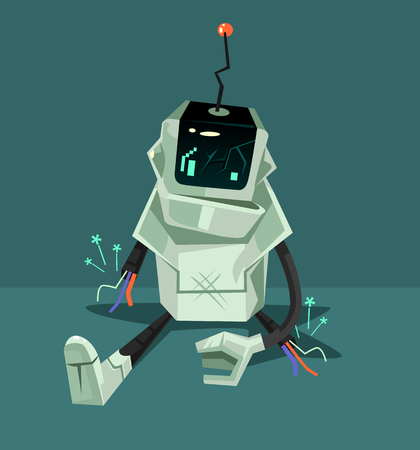 You're most likely creating duplicate or thin content, which is another large red flag for SEO. This became an issue when Google released its Panda algorithm update in 2011, which penalized sites that displayed any type of duplicate or thin content. You want to create unique and engaging content on every indexed page on your site to stay on the right side of the algorithm.
You may be diluting your link authority by having too many links leading to different pages. This will take value away from the pages you want people to see. Link quality remains part of Google's algorithm, so you don't want to ignore it.
Many content management systems handle faceted navigation during the initial site design, but if your filters have been custom-created or are on an old platform, you may want to investigate further as to how the URLs generated by the filters are being handled. If your faceted navigation doesn't create new URLs, then this won't be a problem for your site.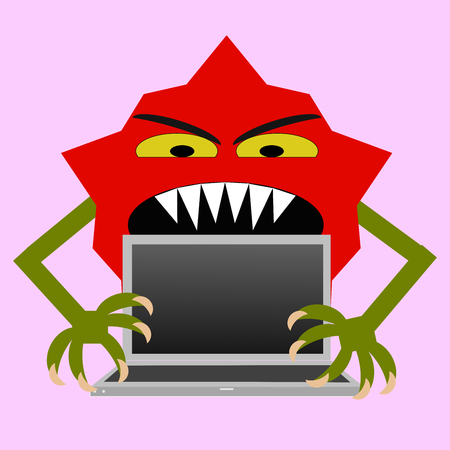 Having similar product types with duplicate content is another common cause of over-indexation, which can easily be fixed. An example of similar product types is when a product has individual URLs for its variations, such as size or color. For example: Your site is selling a sports jacket and has multiple color options, but when you click each color option, the URL changes. This could be a major cause of over-indexation, and if your site is currently handling similar products this way, you will want to take a deep dive to consider how to handle similar products.
There is one major issue you may come across if you are experiencing this on your site: a lot of these pages will naturally have the same content for each variation. At face value, this makes sense; you're not going to change the content for each color of your product because it's the same product, just in a variation. It makes sense to us, but search engines don't always see it that way.
Google's Panda update, announced in 2011, focused on penalizing sites that were showing low-quality and/or duplicate content. These pages are placed in Google's secondary index rather than the primary index, and therefore won't appear on the first page of SERPs because you aren't providing users unique and interesting content.
Other Factors That May Cause Over-Indexation:
Old blogs or archived pages that aren't getting any traffic
Indexed internal site search
Improperly handled pagination
Misconfigured forums or comments
Product reviews that create their own landing page
Variant URL paths
Duplicate versions of pages
If you believe that these issues may be present on your site, then the risk of over-indexation may not be far behind. For guidance from EXCLUSIVE, you can sign up for a free analysis that will get to the bottom of your over-indexation.