As we come up on year-end goals, it's also time to start planning ahead for your 2020 business goals. A big chunk of this pie for many e-commerce and brick-and-mortar businesses is search engine optimization. This keeps their company at the forefront of clients' minds while they rest after the holidays (while we all do, let's be honest). So how do you compete in this cutting-edge industry to get eyes on your business? Check out our resource center to give you the SEO tips and best practices you need to start off 2020 right.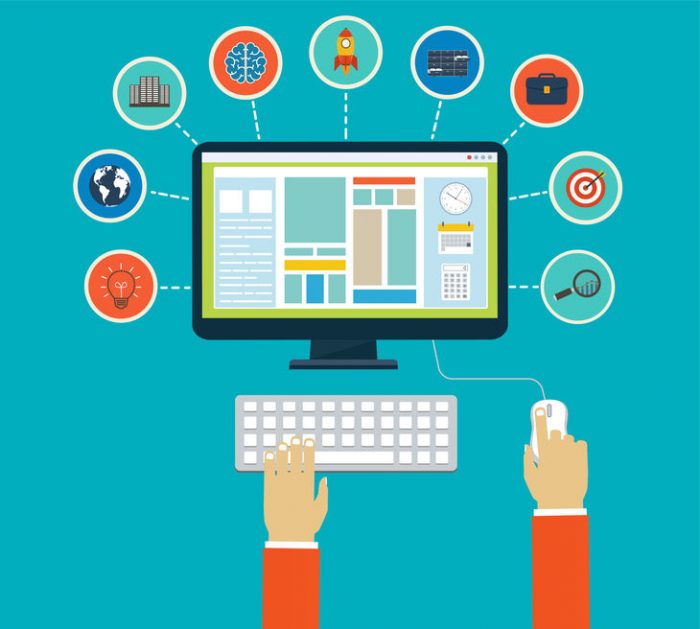 Google Algorithm Updates
You don't become a giant in the search engine world by stagnating. Google is always updating, changing and adjusting its algorithm to provide the very best search results. The most recent SEO update, BERT, has recently come through and impacted website owners who were in the know had the advantage. You can subscribe to get industry blog updates like with EXCLUSIVE to stay updated or hire a dedicated agency who will watch for those updates on behalf of your business.
SEO-Friendly Content
Here's the all-too-common elephant in the room: website content. How do you make it speak to your company while also being effective in terms of SEO and the search engine results page (SERP) rank? Have a plan, track your progress across all channels, watch your competition and of course, you'll want to target the right keywords for the right pages. Read our SEO-friendly content guide for the full details on winning website content.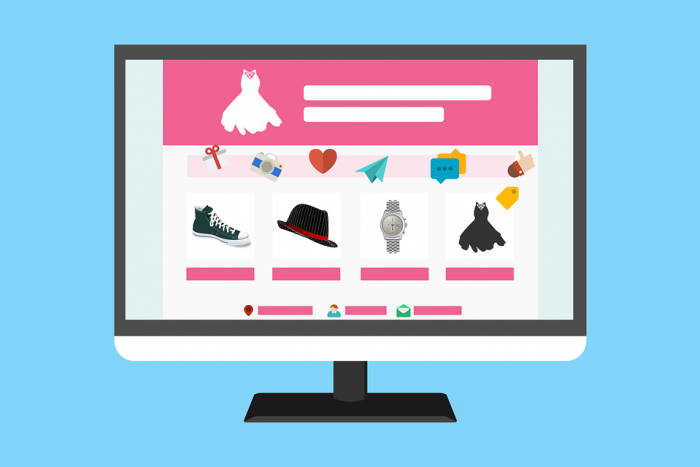 Website Structure
The aesthetic of your website is not just important to conversion, it's fun to design — it's okay to say it! But as with any presentation, what goes on behind the scenes is just as important. How is your structured data interacting with search engines? Built well, it helps your website gain more authority on the SERP and boosts its rank. Read our structured data and search engines article to see if your structured data should be on your to-do list for 2020.
Above All, Have a Plan
Knowing what goals you want to reach in 2020 for your website will set you on the right path, whether you're an e-commerce startup out to build awareness or a long-standing business trying to make record sales. Among your main business goals, it's way too easy to lose track of these plans or shelve them in favor of more pressing challenges in your industry. Get a dedicated team for your SEO goals with a free e-commerce analysis from EXCLUSIVE that includes not only reviewing your goals, but analyzing your data and creating a custom roadmap focused on implementation and growth.