New features have arrived for responsive display ads, and marketers may find them quite handy. Chief among the new arrivals is the ad strength scorecard feature, which informs marketers about potential areas of improvement during the ad-creation phase so each responsive display ad can be optimized before it's launched.
The scorecard reviews many categories, including the ideal number of descriptions and images, as well as the optimal character count for headlines. With those details, marketers will be equipped to better design helpful and pertinent display ads to meet their campaign goals more effectively.
Additionally, as part of the latest update, video files (of certain formats) can be used for responsive display ads. According to Google, more than 60% of shoppers report that videos influenced their purchases at some point of the buying cycle. The new ad design process allows you to import up to five videos from your YouTube page that showcase your products and services to highlight your business, share customer testimonials or review how-to guides.
And as any marketer can tell you, campaign reporting is the foundation of strong campaigns. Google's introduction of the combinations report gives marketers the data to determine what is working best and, better yet, why it's performing well.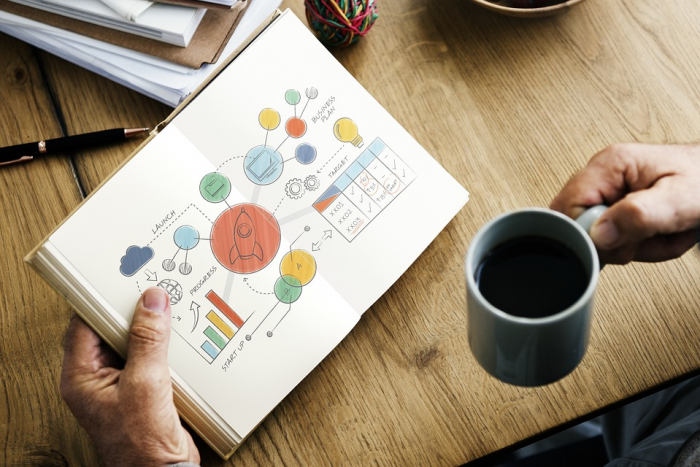 Because Google generates ads using the content you upload, there are various media combinations that can make up any responsive display ad. This combinations report in Google Ads shows an organized display with your best-performing ad combinations including text, videos, images and dynamic feeds. Performance standards are based on the number of times they appeared in the Display Network, meaning potential customers were more responsive to those compared to other ad combinations.
With these three new tools in your marketing tool belt, you should see the insightfulness of your reporting and effectiveness of your ads improve.