North American e-retailers saw a lot of success in 2018. The more surprising fact might be that Amazon wasn't the only online retailer making gains. In fact, Amazon's 20% increase in sales for 2018 wasn't even the biggest leap out there. Sure, the giant company's numbers pulled the overall score for the Top 1,000 e-retailers up a full percentage point, but the real news is how widespread the increases were — and the types of companies realizing them.
The Numbers
Internet Retailer just released its 2019 Top 1,000 Report, detailing that the largest e-retailers collectively increased their web sales by 17.6% in 2018. Taking Amazon out of the equation, the other 999 e-retailers still posted gains of 16.6%. Those are some big market share gains.
Increases were seen across the board for companies that primarily sell online (19.6%), consumer brand manufacturers (17.6%) and retail chains with both a brick-and-mortar and web presence (16.9%). Retailers focused on catalogs and call centers did not see as much success, but still made a showing with a 10% increase in sales for the year.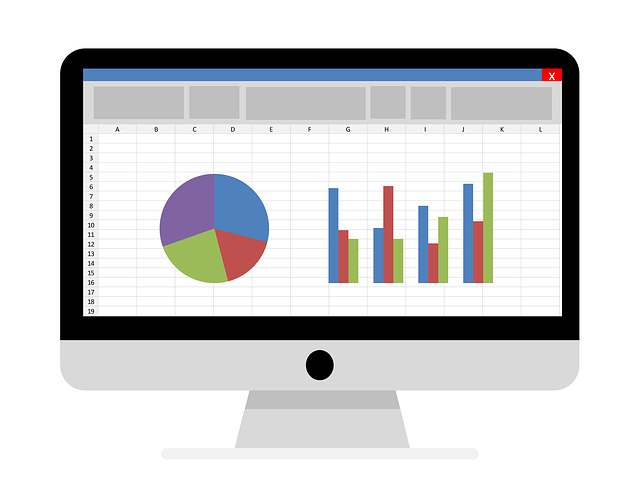 With only 15 retailers from last year's Top 1,000 list exiting the competition due to declaring bankruptcy, the field was packed with midsized companies showing big gains. This group comprises the ranks between No. 401 and No. 600, and that segment showed an impressive increase of 22.5% in web sales — a bigger increase than Amazon reported. In fact, 341 of the Top 1,000 beat Amazon's 20% gain, and another 475 topped 15%, which is well above the e-commerce market's overall growth.
The Trends
The report outlines a few trends among the top performers that could be of special interest to those trying to keep up. Two big growth segments identified are online grocery sales and DVNBs — AKA digitally native, vertically integrated brands. Many of the latter, including Tree Hut and Hubble, debuted in the Top 1,000 this year.
One success story in the report underscores the trend toward advertising on YouTube for maximum return on investment. Mattress retailer Nectar Sleep held No. 211 overall but took the number-one spot for growth with a 525% jump in e-commerce last year, thanks largely to its exposure from a YouTube video ad titled "Make America Sleep Again." The cartoon received more than 13 million views on the video sharing platform, taking the brand into countless households and building priceless recognition.
The Report
The 160-page report includes lots of valuable information on some of the largest retailers in North America that is not available anywhere else. Internet Retailer collected more than 200 data points on each retailer, and their report analyzes and presents that information with over 50 charts and tables, an in-depth look at e-commerce performance on platforms from web-only to retail chains to TV shopping shows, an analysis of e-commerce growth compared to retail growth over the past 10 years and more. There's also valuable consumer survey data about buying habits, industry average benchmarks for key metrics, a report on Amazon's recent initiatives with industry and government responses, plus much more.