Before the COVID-19 outbreak, remote work was increasing in popularity at a gradual, steady pace. But with the sudden need to work from home for the safety of the public, many employers and teams were unprepared to shift all their work from in-office to working at home. Help your team (and yourself) face the challenges and capitalize on the opportunities of remote work with these tips.
Collaborate with Your Team
They are your company's biggest asset, and not being with them in-person doesn't mean you can't work with them. In fact, it might be even easier now than ever before. Several business-oriented instant chat options exist online and as programs you can install for one-stop chatting, workshopping and more. You can also set up a digital lunchroom to encourage socializing and keep morale up during social isolation.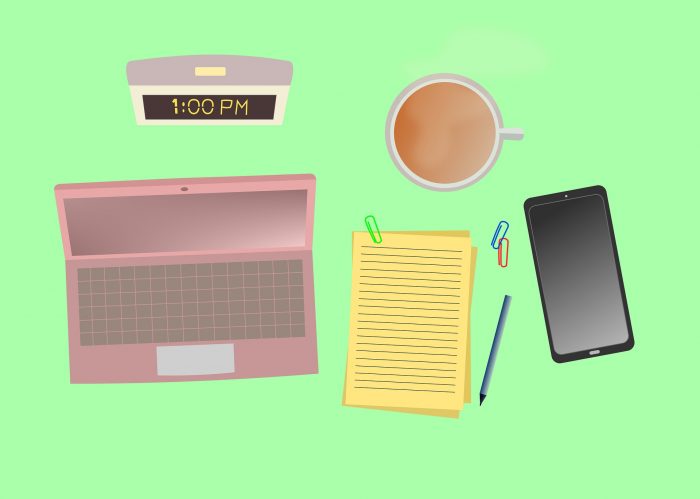 Maintain a Routine and Workspace
This applies to the individuals on your team as well as your company as a whole. If your team always had a Monday morning meeting, keep having it. Did you always have coffee in the morning on your commute? You may not be able to run to your favorite coffee shop for it, but you should still incorporate that fresh cup into your morning routine. To help you stick to a schedule, you should also set up an area of your home to be your makeshift office. Having that designated space can help you separate home life from office work.
Pace Yourselves
When working at home, your team might put undue pressure on themselves to over-perform due to the misleading reputation of remote work being less productive than in-office work. To avoid burnout, consider having your team make accomplishment lists for every day of the week, so they can see all they're getting done. Offer impromptu 'nature breaks' for your team to step out onto their porches or into their yards. They're still safely at home that way, but taking a breather that will keep them refreshed and ready for the work ahead.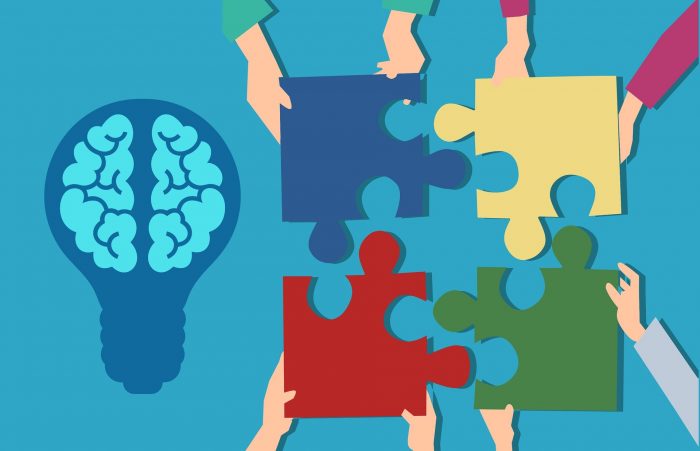 Innovate and Repurpose
An example of smart thinking is visible in the case of two apparel companies shifting their focus to making face masks, a much-needed product in slowing the spread of the coronavirus. As retailers that aren't part of the essential business lists, companies like these had to innovate to make use of their skills in this new economic environment. Think about what your company offers now, and work with your team to discuss new ways this can provide a solution for your clients.
If you're thinking about selling online as part of your COVID-19 business strategy, we encourage you to get a free e-commerce analysis from Exclusive Concepts to help identify the areas where you will see the best results possible.