The much-anticipated Google Marketing Live (GML) 2019 event has come and gone, and this recap touches on all of the noteworthy announcements concerning new campaign tools, reporting and app deep linking, as well as a redesigned Google Shopping experience to better compete with Amazon.
New Visual Ad Formats
Gallery ads and Discovery ads were announced at GML, and they're giving marketing teams new automated features built on visuals that reach several Google properties. Compelling visuals drive ads in plenty of formats, and Gallery ads let your team apply this to create a more interactive and potentially engaging ad. Partnering powerful copy and images in a carousel format gives a seamless ad experience for your clients, too. Gallery ads will particularly serve as heavy-hitters in the visual mobile ad arena.
On the other hand, Discovery ads appear wherever the Discover feed does: iOS and Android apps and mobile Google.com, in the social and promotion tabs on Gmail and in the mobile YouTube feed. Later this year, this ad type will launch and offer ideal results through gradual machine learning comparable to Google's In-Market audience targeting. Google will optimize your Discovery ads by using combinations of your ad copy and assets to predict the best possible performance.
If you're looking to take the video angle, short ads at the start of YouTube videos have a ton of marketing potential. But not every company has videos to fit that six-second limit. Google has a solution for that now too called the bumper machine, which turns any video under 90 seconds into a series of bumper ads ready for YouTube.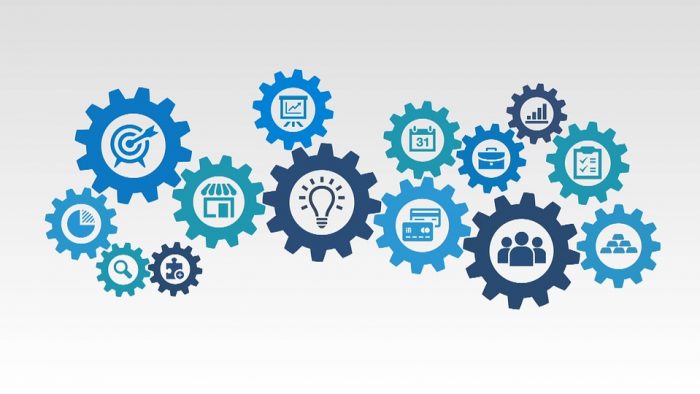 Improved Campaign Tools
Smart bidding from Google uses machine learning to make the predictive bids for conversions guided by patterns from your data for automated bidding. Google's newest announcement for this feature is that more customization options are forthcoming. You can choose from seasonality adjustments for specific events or seasonal offers, conversion action sets to apply across several campaigns and campaign-level conversion goals to make sure your automated bids match your goals.
And with the ability to target custom audiences, now that custom affinity and intent audiences have been combined by Google, you can help those campaigns reach the right people. That's even easier because Google has access to a user's search patterns — and therefore their buying intent as well as their general interests.
For when you hit the jackpot with one of your custom audiences, there's the audience expansion tool to help you reach more people who match those in your customer audience. More people see your ad, and Google makes sure those people are the most likely to want to act on that ad, too.
Let's say you're trying to boost local sales for your brick-and-mortar store. Nearly every in-store search starts on a smartphone, and the local campaign announcement from Google is designed for businesses to best reach their customers at that stage in their buying process. This semi-automated campaign tool reaches SERP, display, Google Maps and YouTube to promote your store in a similar style to a responsive ad — you give Google the data it needs, and Google optimizes to put your ads where they'll perform best.
Reporting & Google Ads App
Improved reporting is always good news that empowers companies, and Google paired that with new app-deep-linking from Google Ads. If a shopper has it installed, they'll go straight to the app from your Search, Shopping or Display campaigns for faster, more personalized shopping and checkout.
Early testing of the new feature was promising, and Google showed twice the conversion rates from it on average. To use this better reporting for ad-to-app conversions, make sure you integrate with Google Analytics for Firebase.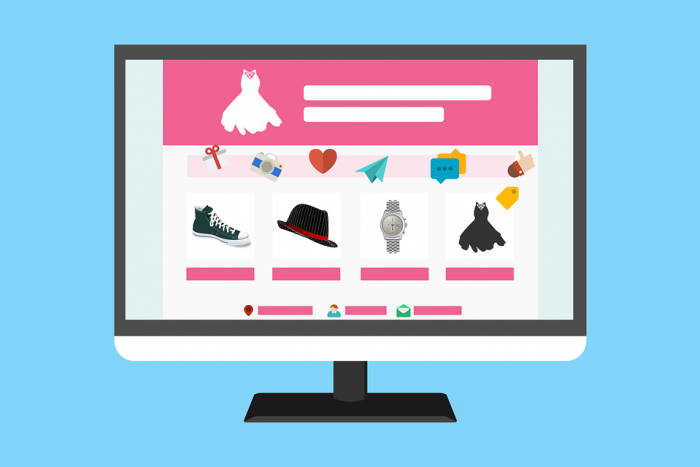 Google Shopping
Besides unveiling improved reach and new inventory for Showcase Shopping ads, Google also announced the addition of Google Express to this handy marketing tool. It gives consumers a more personalized and standardized shopping experience. They can buy on seller sites, in a local store or right on Google, where Google handles the purchase for them.
Shoppers can still browse through your site if they want, but this lets your customer shop easily from a site they already trust, Google, and start up a connection with a new company — ideally yours. This is a true win-win that directs the user to more options to consider and allows you to show off more of your products. Plus, this ad can reach users in image searches, discover searches and YouTube, too.
If you need help navigating the onslaught of new featured in Google Ads, you can always reach out to EXCLUSIVE for a free, personalized e-commerce analysis for your brand.