Are you new to the Pinterest community and wondering what all the fuss is about? Or does your company want to maximize the ROI of your Pinterest account? Business 2 Community explains how your business can use Pinterest to build your brand and generate customer loyalty.  With Pinterest Analytics, your company can learn valuable information about your customers and interact with them in a highly personal way, enhancing the performance of your Pinterest presence to help improve online sales.
What Is Pinterest Analytics?
Pinterest Profile Analytics shows you the most popular pins from your profile, in Impressions, Repins, Clicks and All Time Stats. This shows which items people are most interested about or wish to purchase.
Pinterest Audience Analytics gives insight into the people who follow you or interact with pins. It provides information on demographics, gender, location, other interests, etc., so you can better tailor your offerings to customers' Pinterest activities.
Pinterest Website Analytics provides information about your website. For example, it can track people using a "Pin It" button to drive clicks to your site.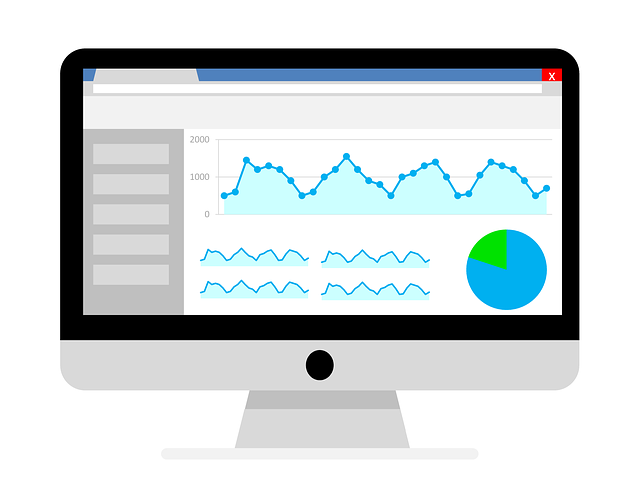 This information can help you adjust your Pinterest marketing to best serve your business goals.
How Can You Use Pinterest to Build Your Company's Brand?
The Pinterest social platform is extremely valuable in connecting with your customers. On Pinterest, people collect products and content, rather than just share or like them. Collecting items via Pinterest is a more active and personal engagement, something that indicates the person's desires. It isn't just based on what someone else liked; it's personal and relevant to the user.
How to Improve Pinterest Engagement
To encourage Pinterest engagement via Analytics:
Gather and study audience data to gauge customer demographics
Adjust content and content strategy based on analytics
Change target strategy to reflect findings
Enhancing Business Performance through Pinterest Analytics
Tailor marketing strategy, content and presentation to customers' requirements, discover marketing gaps and carve out a niche.
Learn about your audience, their preferences and desires
Act on Pin insights to improve your marketing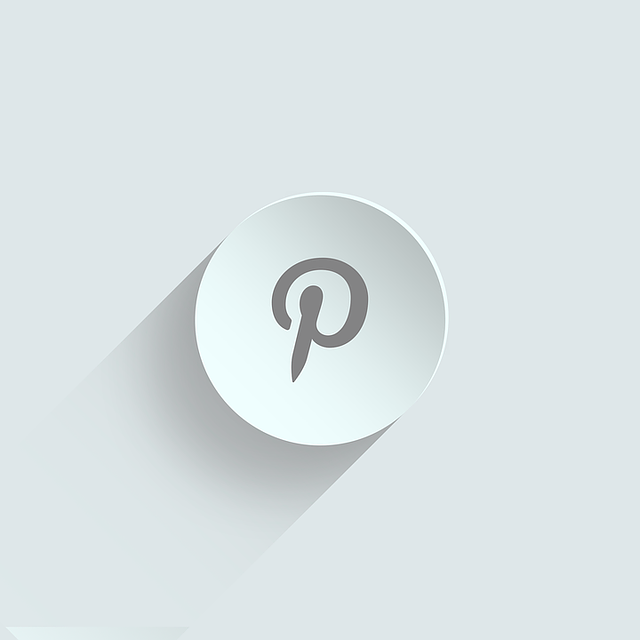 How to Improve Online Sales Using Pinterest Analytics
Study your competition – Identify connection between brand content and purchases, look at your own approach, leverage trends and mimic successful content while adding your unique style
Discover your followers' preferred device – How are they seeing your content, how does it appear on that device and should you change your content strategy accordingly?
Assess users' comments – Adjust product lines and products as per Pinterest comments
Gain Insight from Most Clicked and Most Repinned Content – What is your most engaging content? This will often be what drives traffic and sales for your brand. Note product specifics, seasonal bursts of interest, etc.
Assess Your Website – Is it easy to Pin content? Can people Pin on mobile devices? Do you notify customers that you're on Pinterest? Website analytics tracks Pins that link to your website, not just Pins on your profile. You'll see how the Pinterest Pin It button drives traffic directly to your site.
Using these valuable Pinterest Analytics tools will help you better engage and cater to your customers, leading to robust online sales. Contact us today to find out what EXCLUSIVE can do for your social program.
Photo credit: Tumisu

Photo credit: ivke32