The data gathered in a recent Adthena study paints a bright picture for PPC. The historical data gathered not only brings overarching trends into focus, but it also provides a wealth of predictive indicators that can help advertisers anticipate where paid search is headed.
The study encompassed data points from more than 140 million paid search ads, 135,000 advertisers and 5.6 million search terms, between Jan 2017 and May 2018, in the U.S., U.K. and Australia. We've combed through the findings and pulled five takeaways that advertisers need to be aware of.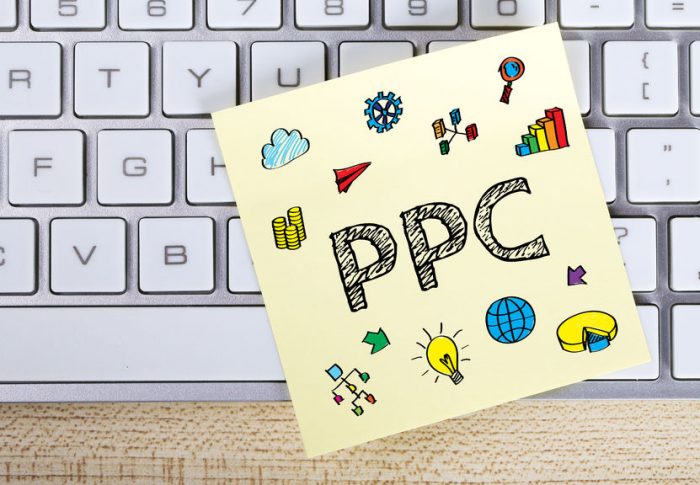 SERPs are more competitive than ever. The number of advertisers competing for first-page positioning — across all industries — rose 13.1% in 2017.
Ad spend is up, again. In 2017, global ad spend rose 10.4% YoY. Search ad spend in the U.S. alone totaled $40.6 billion in 2017.
In the U.S., there are more advertisers competing for position 2 than position 1. While not intuitive, it can be explained by the number of advertisers attempting to maximize the value of their spend by avoiding the high costs associated with the top ad spot.
Ripe opportunities exist in mobile. In the travel industry for example, the discrepancy between mobile clicks (48.6%) and mobile ad spend (35.28%) in 2017 was sizable, meaning that advertisers are getting excellent return on mobile spend.
Industries with the highest cost-per-click rates were finance (generic) and automotive (brand-specific). These industries had costs that were exponentially above the averages seen in other industries.