Recently, Google Shopping added a new feature to boost the shopping experience. Now retailers can receive photos from real customers using their product and attach those images to their own Google ads and reviews.
That's great and all, but what exactly does this mean for you? People eat with their eyes, as they say, and this applies to more than just food — so let's find out what your e-commerce business can do with this new addition to Google Shopping.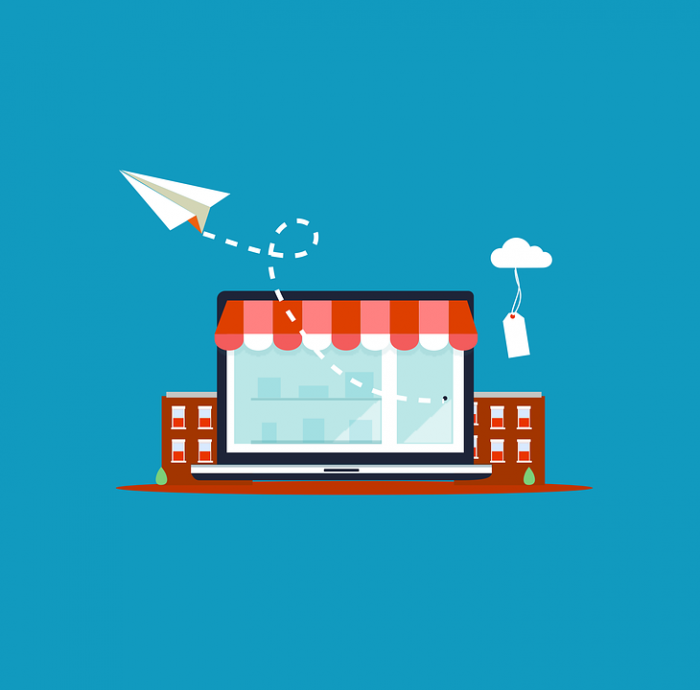 Opportunities Abound for Marketers
Customer reviews have always created credibility with consumers, but real-life pictures add authenticity and help shoppers in a unique way.
For marketers, not only are photos more attention grabbing and desirable to potential buyers than just plain-old text, but they also combine the reach of social media with e-commerce. Images are much easier to share through social media than product details or user reviews. With Google's update, it's easier than ever to share certain products, and people can see what they'll potentially be buying through the lens of your existing customers (pun intended).
User content, such as reviews and ratings, are already available on Google. But customer photos add a new dynamic to that. Online shoppers trust that when they see other people enjoying a product, they might want it themselves. These photos can give potential customers an eye-catching way to latch onto specific products. This helps shoppers sift through items at a glance and allows advertisers to quickly get their products across to a larger audience.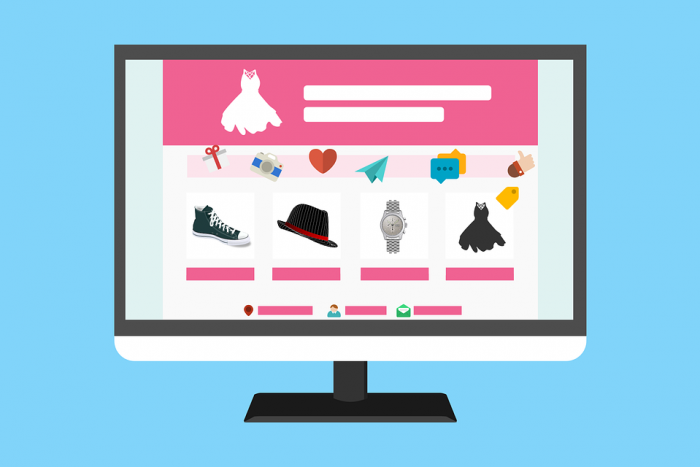 More About Google Shopping's New Program
It's important to note that in order to access this feature you must be using one of the review providers that are part of Google's new program. These include Bazaarvoice, Influenster, Yotpo and PowerReviews. There is a possibility that if this is widely successful going forward, Google may begin rolling out its program to even more providers and places. And for the time being, this feature is only available in the U.S., but Google could consider expanding it to even more locations across the globe.
All in all, this melding of the social media aspect of sharing photos with present-day-e-commerce marketing is a boon for advertisers and shoppers using Google Shopping. For guidance with this new marketing tool and other marketing opportunities, contact us for a free e-commerce analysis of your online or local business.