What's the number-one principle of an effective, modernized search engine optimization strategy? It's the ability to adapt. With an ever-changing Search Engine Results Page (SERP) and users who are savvier than ever, marketers won't get far without constantly reformulating their strategies. According to Jim Yu, the CEO of enterprise SEO platform BrightEdge, taking a deep dive into the way users see search results can help you maximize your organic performance.
With more than half of all search results coming from mobile devices and consumers demanding more tailored, rich content, search giants like Google are forced to adapt, too. For example, Google recently introduced sitelink carousels, Showcase Shopping Ads, local map results and other noteworthy changes to its paid and organic results, seemingly as a response to users' heightened expectations. Organic listings now sometimes feature rich snippets as well, which are easier for users to quickly scan.https://www.exclusiveconcepts.com/insights/making-googles-new-showcase-shopping-ads/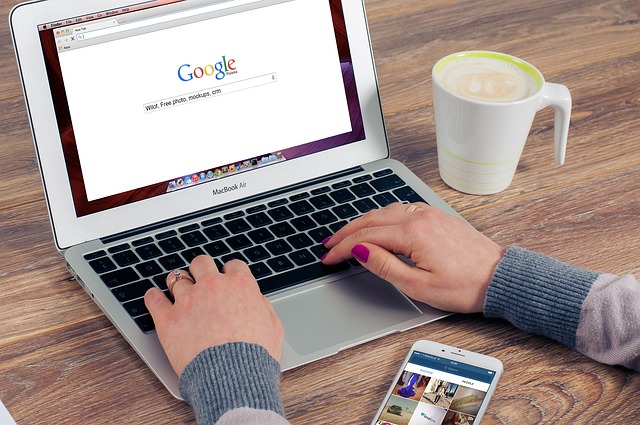 How Do We Deal with a Rapidly Evolving SERP?
Understanding the SERP — First thing's first: Understand how the SERP is composed. According to Yu, marketers must closely observe how content is evaluated and displayed on desktop, mobile and other devices. The bottom line is that the SERP of today is a far cry from what it was even a year ago, so paying close attention to its layout — product images, videos, local information and a question-and-answer section, for example — will help you understand how users interact with your content on the SERP.
Optimizing Based on Results — A new age requires new tactics. You simply won't get anywhere with SEO unless you're clued in to how it works. In other words, if Google soon rolls out a virtual reality SERP that only works with VR goggles — we're not saying this is going to happen, but if it does, consider us the chief source — then you have to adjust your SEO strategies accordingly.
There's no sign that Google will ever stop iterating its SERP, so it's essential that you're armed with the right tools so that you can properly optimize as the changes roll in. EXCLUSIVE is a capable partner in the mission to keep up with ever-changing SERPs. Sign up for a free audit to see how we can help.
Feature photo credit: Templune

Photo credit: Bruce Clay, Inc