Google recently made some notable changes to AdWords. Among them were Showcase Shopping ads, a new type of ad targeting users through broad and general search terms. These ads appear above the paid search ads, alongside product shopping ads, at the top of the search engine results page. They expose users to a variety of image-based ads that include pricing.
Unlike regular search ads, this type of ad allows you to showcase several related products simultaneously. When a user clicks on one ad, it doesn't go to a landing page. Instead, it expands to show various relevant products. For now, Showcase Shopping ads are only available in Google's new AdWords interface.
To get started with a Showcase Shopping ad, you'll need to have a high-quality image that catches the attention of the shopper. You'll also want to add a 24-character-or-less headline and a 120-character-or-less description. The description portion will only appear to the user once the ad portion is expanded.
Who Should Use Showcase Shopping Ads?
Because Showcase ads create opportunities to show other products, it's great for e-commerce sites that have a broad range of products that would complement each other in a single ad. You can use Showcase ads to reach potential customers who haven't yet settled on a particular brand or style. Think of it like giving potential customers a preview into the products you offer on your site.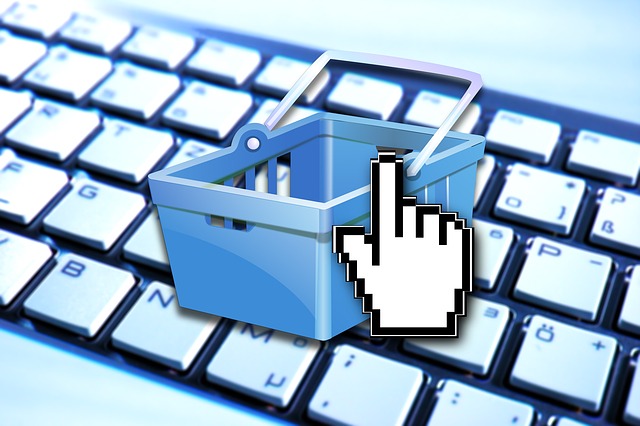 If you'd like to take advantage of Showcase ads, we highly recommend that you use products that have eye-catching images available to ensure that users are enticed by your listing. If you need any advice on how to set up and optimize these new Google ads, get in touch!
Photo credit: geralt

Feature photo credit: metsi