Every successful site has, in some capacity, taken great pains to refine its user experience. Practices that enhance the time a user spends on the site are accentuated, while others that detract from it are minimized.
This essential dynamic has emerged as the ethos that shapes almost every facet of website development, seen and unseen. Enter: intralinking, otherwise known as internal linking. It's an age-old practice that has withstood the test of time, but its value is still often misunderstood. This post by Search Engine Watch is aimed squarely at demystifying the practice.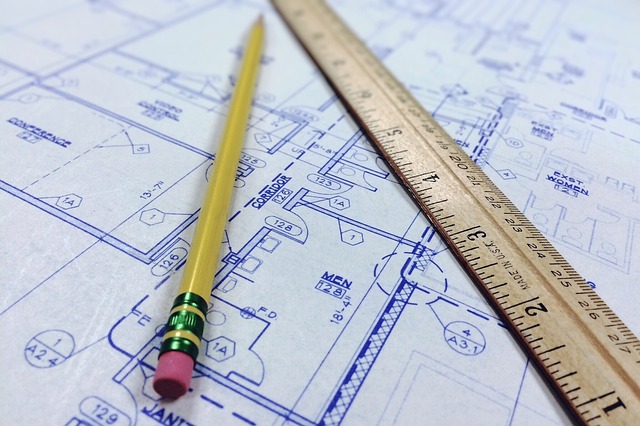 Think about the last news article you read online. Chances are that it featured several different links directing you to previous stories on the same topic. By offering those internal links, the site improves your experience with additional information relevant to the original post. At the same time, the news site benefits when readers continue to click on its content. Improving visitor retention through internal links can help with a number of site metrics, too.
Internal links can help with the crawlability and indexation of a site — the more bots crawl internal links, the better they can (potentially) determine how useful and trustworthy the site's content is. When search engines learn that certain pages are internally linked more often than others, the engines may consider those pages more important. Internal links can also offer a direct line to revenue. For example, if a certain post is especially helpful to an audience and continues to rank high in readership, businesses should use those views to their advantage by adding an internal link that promotes one of their products.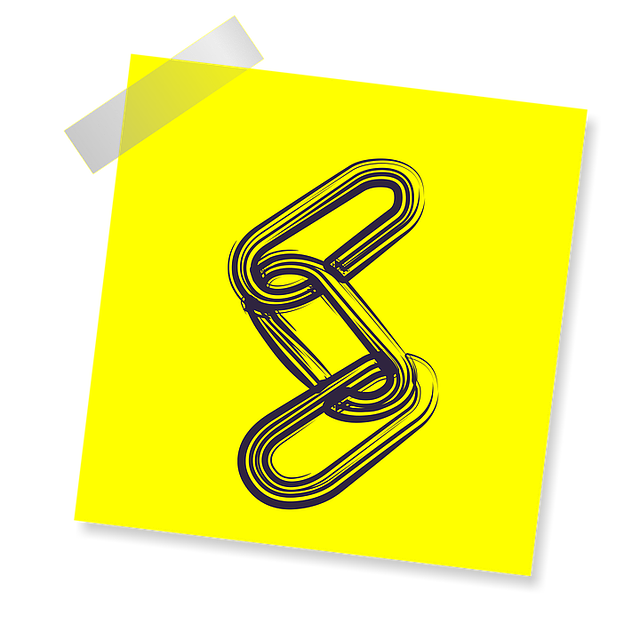 While intralinking has its benefits, it can also be overused and misused. Always use clear anchor text when redirecting readers to a page. Linking to the article or post from various pages within the site and using similar, though not identical, anchor text, tells Google that the post is relevant to that specific topic.
When harnessed correctly, internal links are one of the easiest ways to positively impact your site's user experience. Learn about what's going on behind the scenes inside EXCLUSIVE's Organic Search department by reading our case study.
Photo by Wokandapix 
Photo by Maklay62
Featured Photo by PeteLinforth