A well-designed e-commerce website has a ton of different levers, knobs and switches that make it what it is. Among these are user experience, easy navigation, smooth checkout, mobile responsiveness, accessible customer support — and of course, content that speaks to your brand, your clients and the best practices for search engine optimization.
Out of all of these, content is the most subjective while still being just as technical. What's your brand voice? Just about every industry wants to sound professional, but this looks different to a high-tech e-commerce store than it does to an online fashion boutique and so on. And how will you measure performance? Read on to find out how to make effective content for your website that works for you while factoring in search engine algorithms.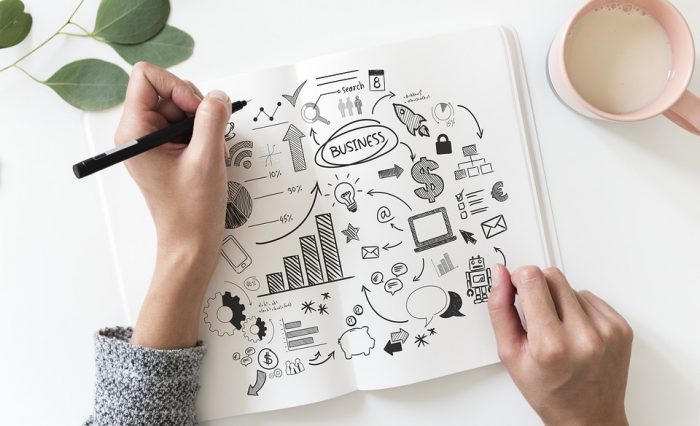 Like most business goals, you want to know where you're heading before you can create a plan to get there. Do you want newsletter sign-ups, event registrations or leads? Your goal should dictate how you approach content on your site.
Once you find out what you want, you can measure your campaign with key performance indicators, or KPIs. Maybe your goal is conversions, dwell time, social shares or another metric. Whatever combination you choose, monitoring KPIs will let you track your progress and adjust your plan in response.
Yes, you're trying to appeal to Google's algorithms with SEO-friendly content. But you also need to appeal to your clients, so don't shoehorn keywords into your content. All the research-guided keywords at your fingertips need a human touch to make sure the final content naturally flows. More than that, it should connect with your customers by speaking in your brand's voice for a personal experience.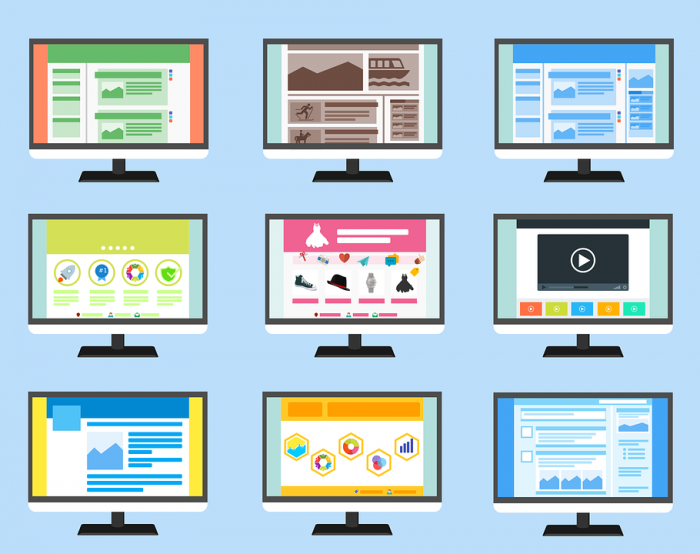 Invest in high-performing content channels
Stellar content won't do you much good if it's never getting in front of your customers. So, where are you seeing your best results based on KPIs? Do your blogs have a lot of views and long dwell times? Is your email newsletter leading to conversions and sign-ups like never before? These results represent your customers telling you what they want to see and where — so listen!
You're different from your competitors, and you're rightly proud of that, but there are some things you could likely learn from them. Let's say another company in your industry started publishing monthly guides. Sure, you can't see their metrics, but you can read comments and usually see the number of social shares. Use those to gauge if it's worth it to make your own resource center.
Get on Google's good side
If you aren't catering to Google's algorithm and staying up to date on new Google marketing features, you're holding your e-commerce store back. Make sure your website is on the cutting edge of SEO best practices for your industry, or hardly anyone will see the content you've worked so hard on.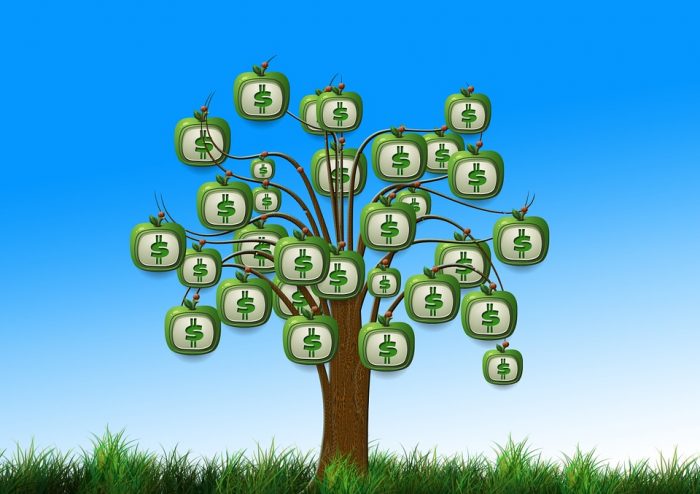 Organic search is going to be your bread and butter for the most part because it makes up 53% of channel-share according to a recent BrightEdge study. But strategic paid search pulls its weight when you use it wisely, and earned media (such as product reviews, etc.) has a ton of uses that are easy to miss out on. Include these options when you put together your content strategy and keep an eye out for anything that can be put to good use in more ways than one. For example, a product review could be used in an email newsletter, on social media and elsewhere.
One person or even a handful of people overseeing all your content across all channels isn't just impractical, it's ineffective. They lack the time to apply their skills toward getting the best results, no matter how many internal resources you toss their way.
But having this group partner with a proven marketing agency gives you all the perks of an internal industry-savvy marketing team with all the resources and insights of an e-commerce agency. EXCLUSIVE has a qualified, experienced content team ready to help you transform your website with smarter content, and it starts with a free e-commerce analysis — where we look at the big picture and find the fastest way to grow your business.