Holistic growth strategies require a deep understanding of your marketing mix (and its interconnectedness) on a channel-by-channel basis. Too often, though, merchants fail to keep a watchful eye on the overall growth of the business, too.
The channels you market on do not live in a vacuum, and changes tend to reverberate across the entire spectrum. What is that effect, exactly? The answer is something that has been difficult to gauge, as there are many different levers to pull and various factors come into play with these performance metrics (e.g., outside competition, current trends, seasonality, etc.).
It's difficult to get a hard and fast number for how directly these channels are related due to the factors mentioned above, but it's clear that they are, and as a result, performance follows.
For the sake of this discussion, we'll be looking specifically at two channels: organic and PPC. Both channels are quite frequently aiming to target the same keywords.
Paid & Organic Reach Correlation
Here was the situation we recently encountered at EXCLUSIVE:
A client signed on for multiple services with EXCLUSIVE. For the first few months, their performance growth was steady across organic and PPC channels. However, after a few months, the year-over-year growth for organic took a dip and PPC continued to thrive.
What caused the dip in organic performance? Many factors are involved here, but a deeper dive into their keyword universe revealed some interesting facts — non-branded keywords impressions and clickthrough rate (CTR) was up, but branded keyword performance was down. This is interesting to note because the PPC branded campaign was the strongest running campaign. When the PPC branded campaign spend was pulled back, we then saw YoY growth for organic that month.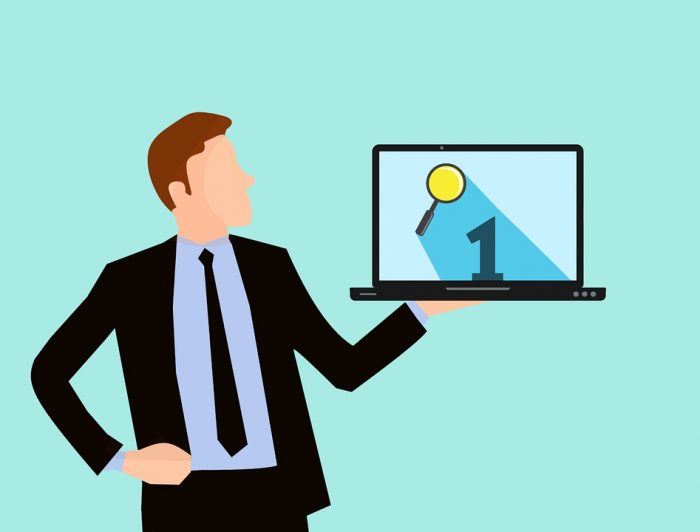 Why Optimize for Organic Ranking & Advertise on PPC Channels
A question we frequently receive from clients is this:
"If I can rank for this term for free on the organic side, why pay to rank for the term on paid?"
Does this mean you pause all bids on branded terms that are performing well organically? Does this mean you should not bid on branded terms you (should) perform well for?
The answer is "no" to both for a couple of reasons:
If you stop bidding on your branded terms, a competitor will likely seize this opportunity and will begin ranking for your branded term (above the organic listing that you may be ranking first for).
While it is a common thought that, paid does not directly affect organic rankings, the correlation is confirmed from Google: "Running a Google Ads campaign does not help your SEO rankings, despite some myths and claims. However, PPC ads can be helpful in connecting with a wider audience online." It is important to note the ways in which it can indirectly affect organic.
Conversely, what's the point of ranking for organic if it won't show up first and paid will always be above it? Again, there are a few reasons, but one stands out as a quote from Google itself: "Search listings are free, and no one can pay for a better ranking because Google is committed to keeping our search content useful and trustworthy."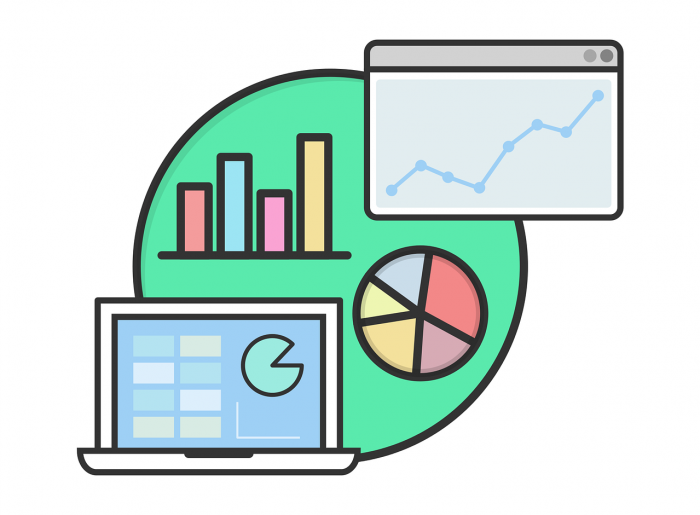 Designing Holistic Growth Strategies & Gauging Performance
It's worth considering that both SEO and PPC ads can help in different ways.
SEO is an important part of your online marketing strategy because it gives your website the best chance of being found by users. While SEO typically takes a while to have an impact, PPC lets you reach customers quickly and campaigns can be optimized immediately. Both SEO and PPC can help grow your business in different ways and a strategy for both can help ensure short-term and long-term success in bringing more users to your website.
More to Gain from Holistic Mixed-Channel Strategies
Here are some of the other benefits of running both SEO and PPC campaigns:
Keyword and conversion data from PPC can be integrated into organic search strategies, so you can easily test keyword strategies in PPC or use results from A/B testing ad copy to help shape a more long-term SEO strategy.
Increase brand awareness by having both organic and paid visibility on the search engine results page (SERP).
Use PPC strategy to get a paid listing above the fold when the SERP does not allow for an organic ranking above the fold.
Finding the right balance between your marketing channels is the key to harnessing their holistic potential. Reach out if you'd like to hear about what we've achieved for our clients and can do for you.