The "zero search results" feature, which was introduced as a test earlier this year, then shut down after about a week, has been re-enabled.
Here's how the feature works: If a Google user searches for a question that Google can answer with a high degree of confidence, it will simply show the answer to the question. It will provide a link to show all the organic search results, but seeing that list requires an extra click. Currently, this feature is limited to measurement conversions, time conversions and other calculations, such as "time in boston" or "2+2."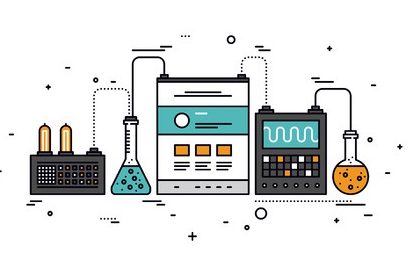 The feature was tested in March, according to Barry Schwartz of Search Engine Land, but was pulled back because the answers weren't exactly high in confidence. Someone searching for "time in new york" would also see a link to the New York Times, for instance. Gordon Donnelly, of Wordstream.com, also wrote that the feature seemed like a slippery slope, leading to a decrease of traffic for a wide array of brands.
But Google officials said the ability to decrease mobile load times was too attractive to ignore.
"Our goal with search is to help people quickly find the most relevant information," a spokesperson for Google said. "For queries where we have extremely high confidence that a user is seeking a calculation, unit conversion or local time, we will show a single result to improve load time on mobile. Since our initial experiment in February, we worked to remove ads and improve the triggering quality for this experience to be sure that we're serving users what they're looking for, and we will still provide the option to tap to see more results."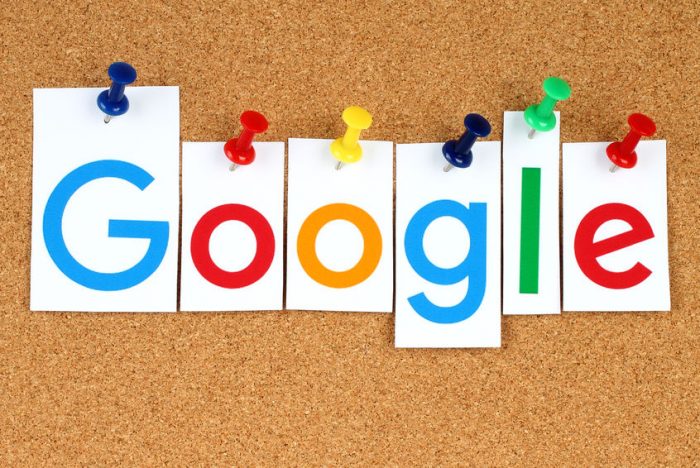 That means businesses will face yet another challenge of marketing themselves online. Owners will have to measure their creativity and vision against common queries. Across the country, we see many business owners opt to use a plus sign in place of an ampersand, for instance. Will Google, in the future, assume that anything with a "+" in a search is simply a math question, and provide a result based on that?
Questions such as that are part of the holistic solution we provide at EXCLUSIVE. As Google keeps tweaking the engine of algorithms and formulas that provide the organic search results you count on for your business, we'll continue to stay on top of them.

Rebecca has been with EXCLUSIVE for more than seven years, and is currently the Director of Organic Search. She majored in Marketing at Bentley University, with a concentration in Global Studies. Her favorite part of her job is analyzing data to make successful site recommendations. She enjoys cooking (and especially eating), good food and drink, working out, shopping, golf, and travel.