A new report shows that the rivalry between Google and Amazon is heating up, at least in terms of product search. A survey conducted by Kenshoo, a global marketing firm, found a nearly down-the-middle split between the world's most popular search engine and the world's biggest online marketplace. The results show that 72 percent of shoppers in the U.S., Germany, U.K. and France use Amazon to find products and information before purchasing, compared with Google's 85 percent. That fact is unsurprising because Google has long-been the leader in product search.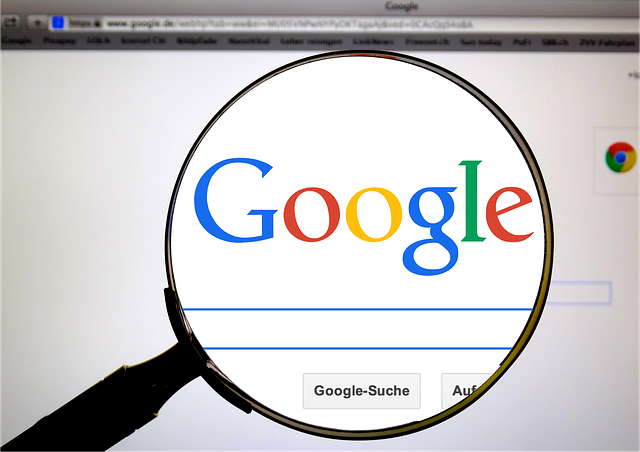 What was particularly noteworthy in Kenshoo's study was the evident loyalty of Amazon's customers. It found that 56 percent of users check Amazon first before visiting any other site, and 22 percent don't look anywhere else if they find a suitable product on Amazon. In other words, Amazon customers prefer to use Amazon the majority of the time, and are more likely to purchase from the platform than anywhere else. To further demonstrate customers' loyalty to Amazon, the study found that 51 percent of users look on Amazon before purchasing, even if they've found a suitable product elsewhere.

What it Means for Marketers
The latest study on the Amazon-Google rivalry is just one more piece of evidence to support the opportunities presented by Amazon for marketers. Selling on Amazon has, for a while now, been a good option for e-commerce companies. Why? "The big advantage of the e-commerce channel is its ability to reach highly engaged audiences with strong purchase intent," the study found. The results show that users visit Amazon at a different phase of the purchasing process than they visit Google.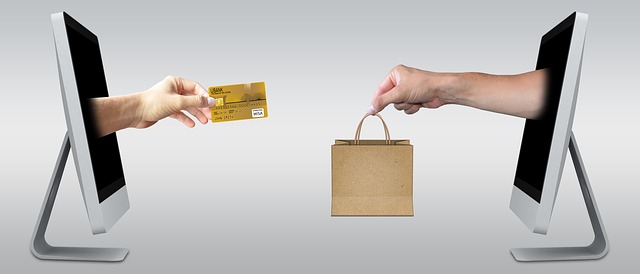 Users who go straight to Amazon are more likely to be at the end of the purchasing funnel, and ready to pull the trigger. On the other hand, users that start with Google aren't quite as far down the funnel, and may simply be researching or comparing prices. This means that highly competitive e-commerce businesses should have a hand in both pots to appeal to shoppers at every stage of the buyer's journey, from the early stages of consideration to the final purchase.
Featured Photo credit: Coffee Bean Works
Photo credit: jonobacon