Google just made an important announcement regarding its ongoing development for mobile-based indexing. Starting July 1, all new websites "previously unknown to Google Search"[1] will now have mobile-first indexing enabled by default. This means Google will now rank and index new websites based on their mobile appearance rather than how they are presented on desktop. For a better understanding of what exactly this means (and what it doesn't), read about it here.
A Big, Albeit Not Surprising, Change
Previously, when Google implemented a similar update, it penalized slow mobile sites shown in mobile-only search engine results pages. But for the past year, the majority of Google's searches have come from mobile, so it's not a shock that they're hard at work to accommodate users' search behavior. With this in mind, be prepared if Google rolls out future updates encouraging sites to be even more mobile-friendly.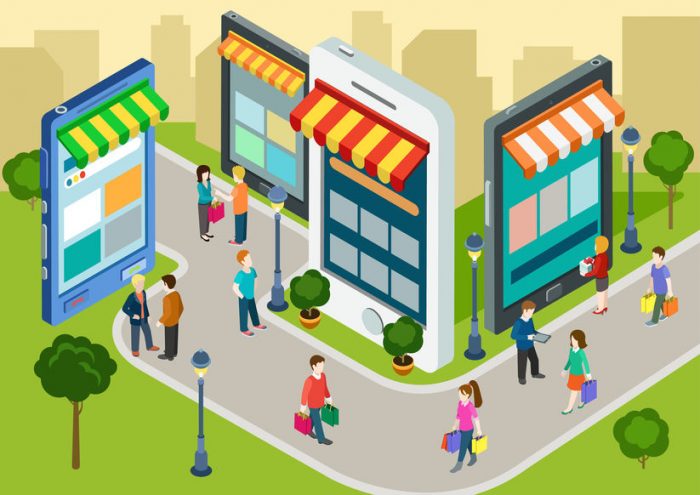 What it Means
In April 2015, when Google announced an update "boosting the ranking of mobile-friendly pages on mobile search results," it sent more than a few site-owners running for the hills. Although sites that have yet to catch up with the mobile trend are still very much relevant, their mobile-friendly counterparts are likely advantaged. This means that mobile-friendly sites are often prioritized by Google to show up earlier in a result page, a distinction that could mean the difference between ranking well or sliding in search results. And that difference is only getting wider as mobile searches continue to rise.
What the Future Holds
Is the mobile takeover complete? Well, not quite yet. Right now, this update just focuses on new sites that Google's Search Engine has yet to index. Google states they'll "continue monitoring and evaluating pages for their readiness for mobile-first indexing."[2] Older sites are safe for the time being and will be notified through Google's Search Console when they look ready for mobile-first indexing. In any case, the clock is officially ticking for sites that aren't mobile-friendly.