Exclusive Concepts' Google Shopping team has seen the addition of exciting, new functionality roll out in some of our clients' accounts. This feature mixes the capabilities of the dimensions tab with the subdivide product groups function. Take a look at the image below for a snapshot of what this looks like.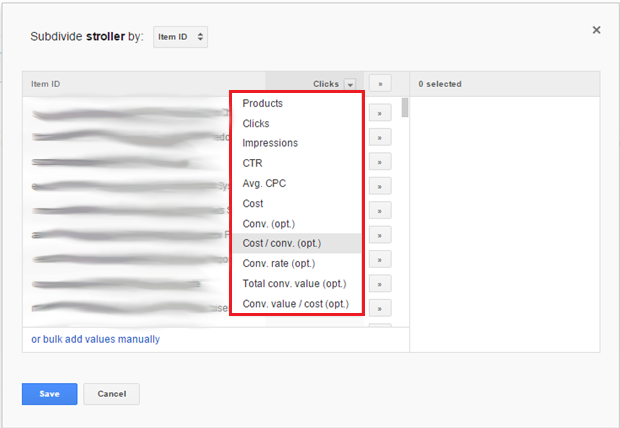 The new functionality is available via any of the "subdivide by" drop-down options for dimensions. In the image below, you can find all of the available drop-down options listed.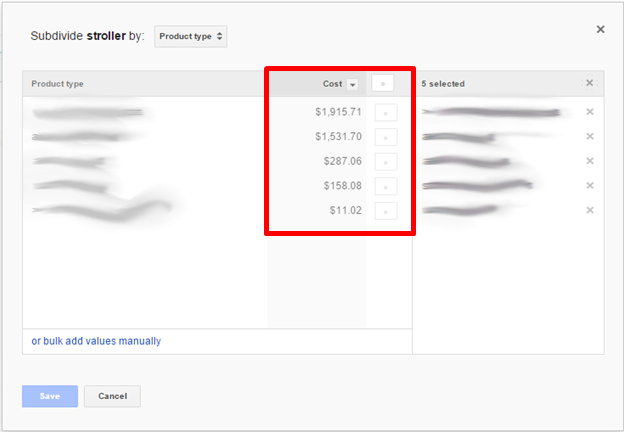 We're giddy to see this enhanced functionality! It will enable us to make optimizations with greater insight, all without leaving the ad group. Want to know if one item is eating up spend in a particular group? No more adjusting lots of columns and using filters to get to the segment that you're looking for in the dimensions tab. It's now at your fingertips with this dimensions-meets-subdivide-by function.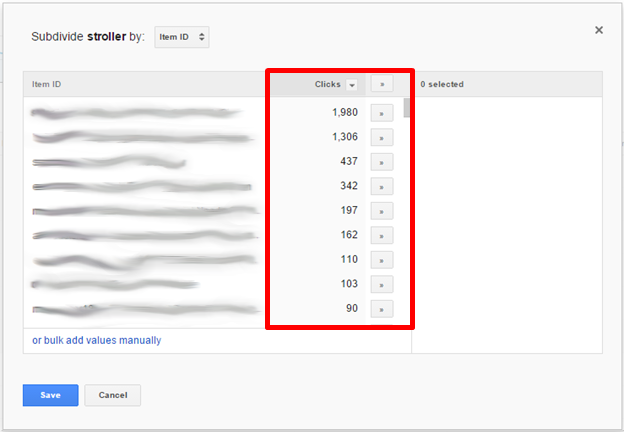 Our Google Shopping Management specialists will be using this function to its full potential in order to show greater impact throughout our accounts.