If you're one of the many e-commerce sites boasting the Google Trusted Stores badge, your site may soon be equipped with an all-new insignia. Google confirmed via an email to merchants that it would be "winding down Google Trusted Stores" and introducing a yet-to-be-unveiled alternative, dubbed Google Customer Reviews. Trusted Stores is an option for stores looking to provide their customers with additional confidence, and the badge signifies that shoppers can take advantage of Google-backed purchase protection and customer service.
The change comes on the heels of a recent announcement that Google will be discontinuing its familiar Site Search, a paid edition of Google Custom Search that's designed to assist businesses with a customizable, Google-hosted internal site search solution.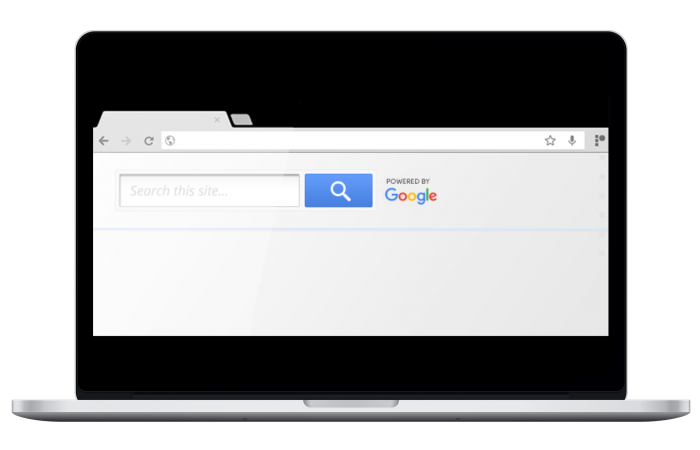 Google announced that Site Search would be completely shut down by April 1, 2018. Customers' accounts will automatically switch over to Google Custom Search once their allocation of search queries has been exhausted. These changes further solidify the search giant's goal to simplify the user experience and streamline services.
All About Google Customer Reviews
Google Customer Reviews, the Trusted Stores replacement that has not yet been rolled out, allows users to manage their reviews directly in the Google Merchant Center, according to an email sent today to existing Google Merchant Center accounts. All products and customer reviews will now be managed via a single account. Google also announced that the new platform will provide more ways to customize the Google badge and opt-in on your site, in addition to improved time-saving management tools and additional insights into your selling rating.