Just in time for the holiday rush, Google recently announced new features that continue to promote online marketing focused on pushing offline visits and sales. Here are some of the notable additions:
Local Inventory Feed
Google will be launching a Local Inventory Feed on Google Assistant, which will allow your products to show up organically when a search similar to, "OK Google, where can I buy _____ nearby?" is made on Google Home or mobile devices. With this upgrade, shoppers will be able to better locate products that are available in a nearby store. If you have a Local Inventory feed, your products may begin automatically appearing in relevant results in Google Assistant.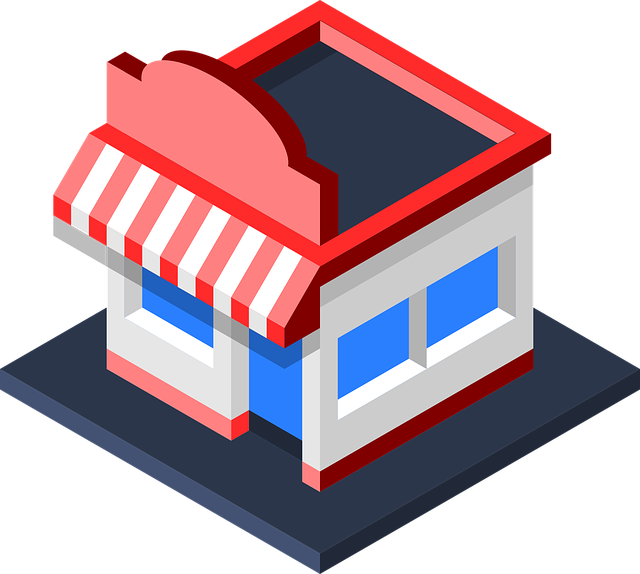 For the paid advertising side, we will soon be able to use the display network to feature in-store products and promotions through the feed, focusing on local-level targeting.
Local Metrics and Reporting
Google is also rolling out new metrics and reports to better understand the impact online marketing has on offline sales. One of the new metrics is impression-based store visits, which are measured based on aggregated and anonymized data from users who opt in to activate Location History.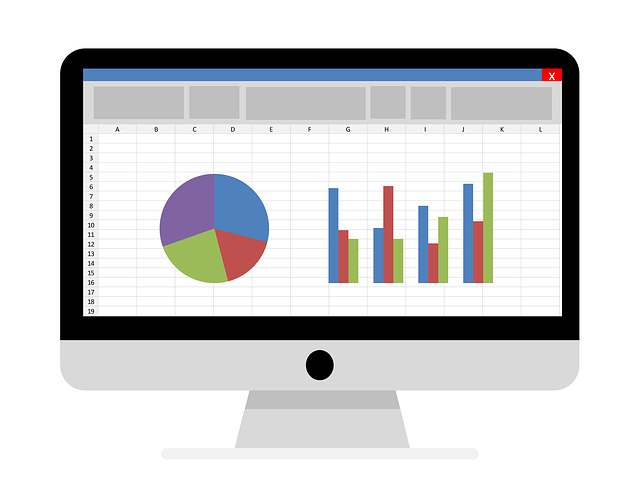 The reports Google has created to present more granular insights from your data are:
Time lag report (available now) – See how long it takes users to visit a store after clicking on your ad, and understand how quickly they take action offline.
New vs. returning customer report (coming soon) – Understand how many of your store visits come from repeat customers. Together with the time lag report, this can help you gauge how your ads drive incremental visits.
Demographic report (available now) – Add store visits as a column to your existing demographic reports. This will allow you to see which groups are more likely to visit your locations.
These new innovations will help advertisers and businesses owners better understand the impact of their online marketing efforts on the entire business. Click here to learn more about our holistic approach and how we incorporate proven and cutting-edge methods to generate results for your business.
Photo credit: lethutrang101
Photo credit: Tumisu 
Featured Image Photo credit: mjustinecorea