If you noticed an appreciable change in your rankings, you're not imagining things. Typically cagy about confirming updates, Google stepped away from its standard policy to confirm that it is in the process of updating its core algorithm.
Some site owners first felt the impact of the update on Wednesday. The rollout is expected to take about a week's time, which would ballpark its completion around August 8. If you haven't noticed any performance dropoffs or improvements by then, you likely weren't in the algorithm's crosshairs.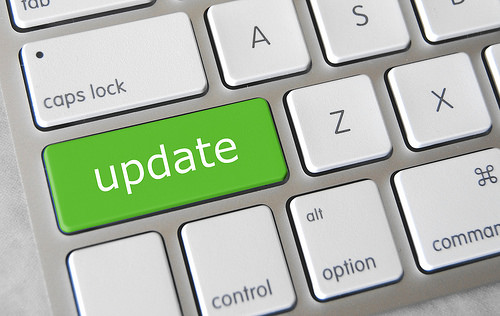 So what exactly did the algorithm target? Google has chosen to leave that to debate. But, as always, the quality of the search results being produced is a priority in every update. Once the dust settles, depending on your adherence to best practices, you may be the recipient of a boost or a drop.
As with all broad algorithm updates, the solution to your performance will either to be to continue adhering to best practices or to improve your adherence; there simply isn't a one-step solution.
Previously, the most notable algorithm updates came in March and April. If you experienced a ranking change that coincided with these dates, you're likely not alone. The updates were broadly focused, and as such, had differing impacts on sites.