Making good on its promise to label non-HTTPS sites as "not secure," Google will officially roll out the new security warning in an upcoming Chrome browser update for July. The decision echoes previous moves — some as early as 2014 — by Google to push the standardization of HTTPS.
Sites that haven't migrated to the HTTPS standard can expect a subtle label in the address bar, informing the user that the current site is "not secure." While many users may not even notice the change, some are bound to. And historically, being on the wrong side of Google's web standardization efforts have come at a steep rankings cost.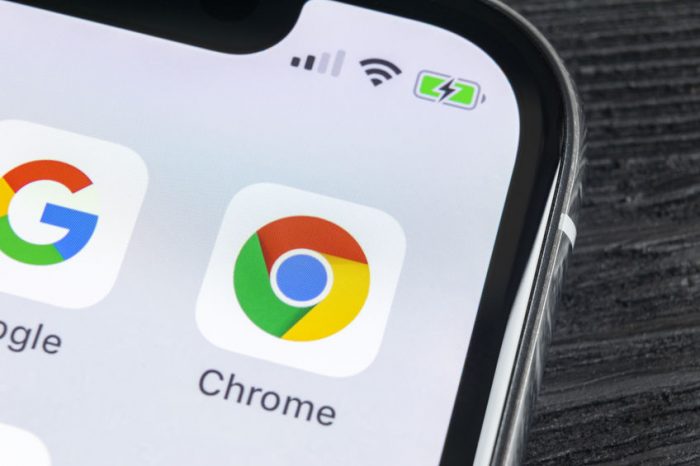 Online tools are available to check for HTTPS compliance and can be handy if you're uncertain about where your site stands. Depending on your platform, migrating to HTTPS can vary in difficulty. For expert guidance and advance (or just a helping hand), you can reach out to EXCLUSIVE to better understand the implications of this update.