Google released its annual bad ads report on January 25, and the results are unsurprising. The search engine said they barred double the "bad ads" — those ads that are misleading, inappropriate or otherwise break Google's policies — in 2016. Most of the perpetrators fall into one of five categories: ads for unapproved pharmacies, payday loan ads, ads placed by disabled accounts, trick-to-click ads that contained malware and ads for tabloid cloakers/fake news. In 2016, Google removed 1.7 billion ads, versus 780 million removed in 2015.
With Google setting the stage for companies like Facebook in a massive effort to stop fake news (Google announced the initiative to ban fake news ads back in November), it was anticipated that a large chunk of the bad ads would come from purveyors of what Google has dubbed "tabloid cloakers," a new type of scammer that veils itself as a reputable news source. Google's official statement also announced that the company removed over 80 million ads for "deceiving and shocking users."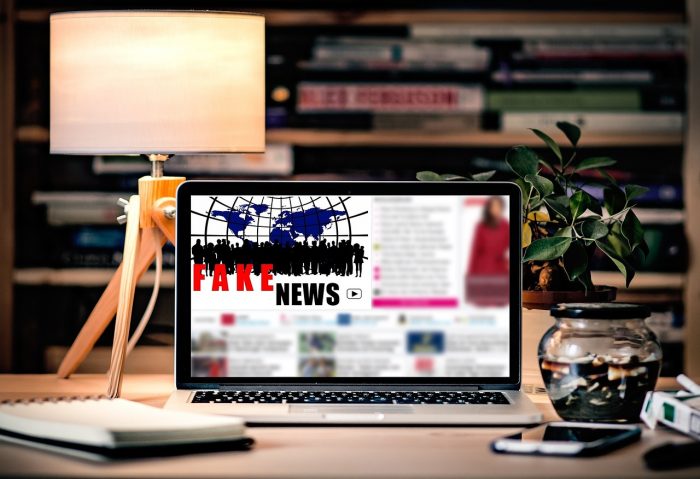 "Cloakers often take advantage of timely topics—a government election, a trending news story or a popular celebrity—and their ads can look like headlines on a news website," the official report said. "In 2016, we suspended more than 1,300 accounts for tabloid cloaking … During a single sweep for tabloid cloaking in December 2016, we took down 22 cloakers that were responsible for ads seen more than 20 million times by people online in a single week."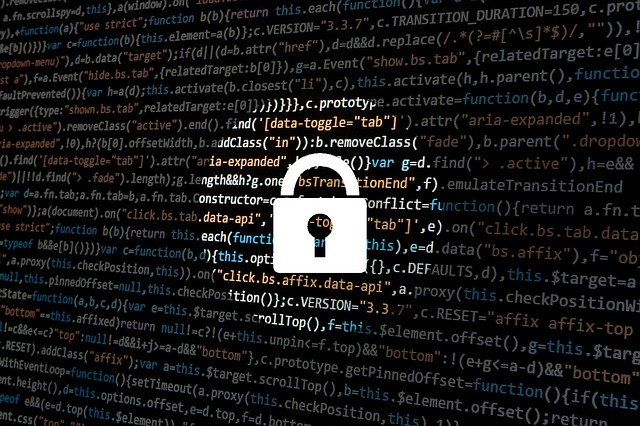 And, the fact that the search giant announced that it would ban all payday loans back in July is another big reason for the bad ads double-up versus last year. Google representatives cited high-interest rates and an inability for users to pay back unreasonable debts as its prompts for enacting the policy. The company said that the change was designed to protect users from deceptive or harmful financial products. Google's 2016 bad ads report confirmed that it was able to remove over 5 million payday loan ads since launching that policy.
Photo credit: pixel2013
Photo credit: typographyimages