In its latest algorithm update, known as the "Speed Update," Google is targeting slow mobile sites that are significantly hampering users' experience. After some initial testing, Google has recently said that the update is now being rolled out to all users.
It's important to note that the scope of the update is limited to mobile pages, not desktop ones, and will only impact a small subset of the slowest mobile sites. Contextually, the Speed Update is being baked into a diverse algorithm where it'll be weighed as a single ranking signal among many. And so, even mobile pages that are dinged by this update may rank well, if they have highly relevant content and other positive algorithmic signals.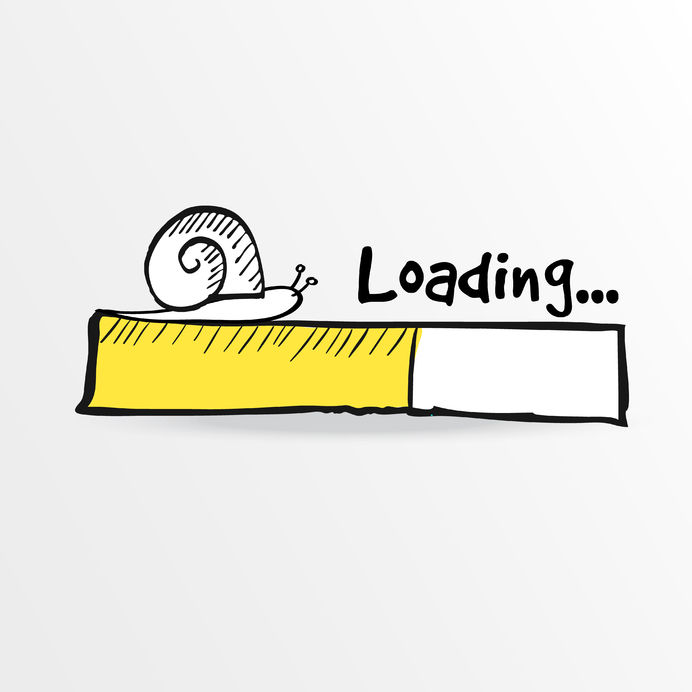 For those looking to figure out where they stand post-update, there won't be a notification in Google Search Console, nor is there a tool or platform that will directly indicate whether a page is affected by the new ranking factor (other than a drop in page performance that coincides with the provided timetable). However, using other tools like the Page Speed Insights report, you can indirectly identify slow pages.
To learn more about Google's other recent mobile search efforts, check out our coverage of its move to a mobile-first index.