The importance of connecting with customers means more today than ever before. And, while a big part of reaching an audience is accomplished through a strong and consistent social presence on Facebook, Instagram, Pinterest, etc., there's a segment of social media that can specifically bolster your relationship with customers and potential clientele: customer service.
Understanding Customer Service through Social Media
While an organic presence on social media is pivotal in increasing brand awareness, brand perception and customer-retention, it is not necessarily a good means of amassing an audience for social media ads. Not all individuals who react (like, comment, share) to your organic posts are willing to purchase your products. Thus, targeting based on social organic response is not always an effective approach. That being said, it's important to hone in on your customer service presence on social media as that's where potential buyers are to be gained or lost.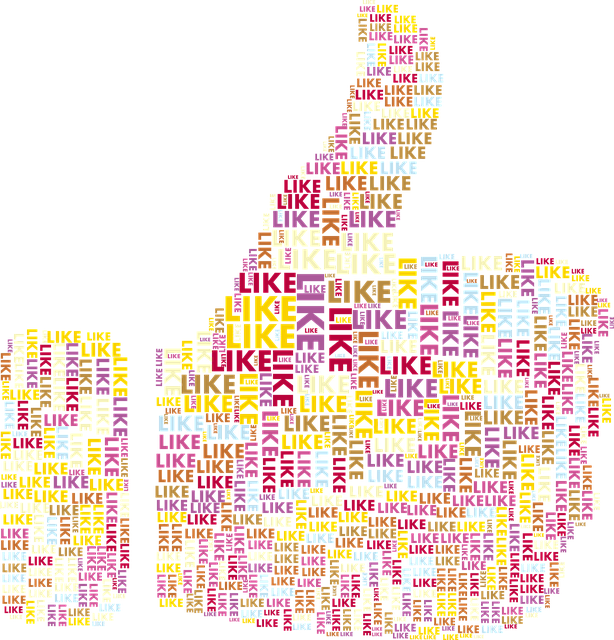 The idea that business owners can directly communicate with customers and potential buyers is not a new concept. But, the ease with which business owners can do this is currently at a level of simplicity never before seen thanks to social media. The ability to speak with customers quickly and personally on social media presents business owners with a great opportunity to build relationships, trust and eventually sales.
Hitting Your Target: Customers
All this correlates to the classic Customer Support approach (a customer has an issue, how do we solve that issue?). However, there is also a new opportunity for business owners to get to know their customers. This gives the business owner the ability to view their product/brand from a customer's perspective, and in doing so, have a better idea of how to develop the product/brand to fit the customer's needs.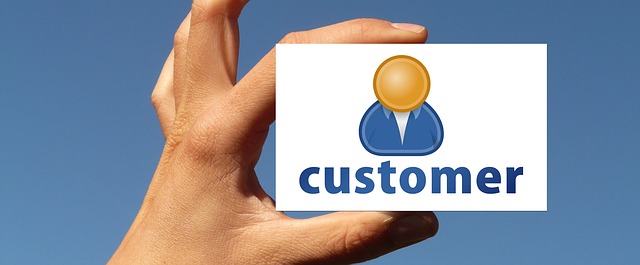 Through social ads, a business owner is able to review and address reactions to his/her Facebook, Instagram or Pinterest advertisements. Often times, any issue, question or interest in the advertised product will be mentioned by the customer (or potential customer) in the comment section below the ad. This gives the business owner the opportunity to respond to these customer inquiries under the public eye.
The act of publicly answering customer support questions portrays the business in a positive, honest and trusting light. Potential buyers respect a direct response to their comments. At the end of the day, this business approach shows your audience that you care about them, and that can go a long way toward customers' lifetime value.
Reach out today to find out how EXCLUSIVE can improve your social program's customer perception.
Featured Photo Credit: Geralt

Photo Credit: GDJ

Photo Credit: Geralt