Monthly Partner Update: April 2021
eCommerce Inventory and Order Resources
You rely on us for digital advertising, and while that's been our expertise for over 20 years, the purpose of this update is to support you outside of our typical digital advertising scope.
Our Partner network is filled with brands and technologies that can help save you time, money, and headache. We're kicking off Q2 with a resources series to help you tackle the most-common (and worrisome) eCommerce problems and help you conquer them with solutions from vetted providers. Contact us so we can match you with the best-fit solution.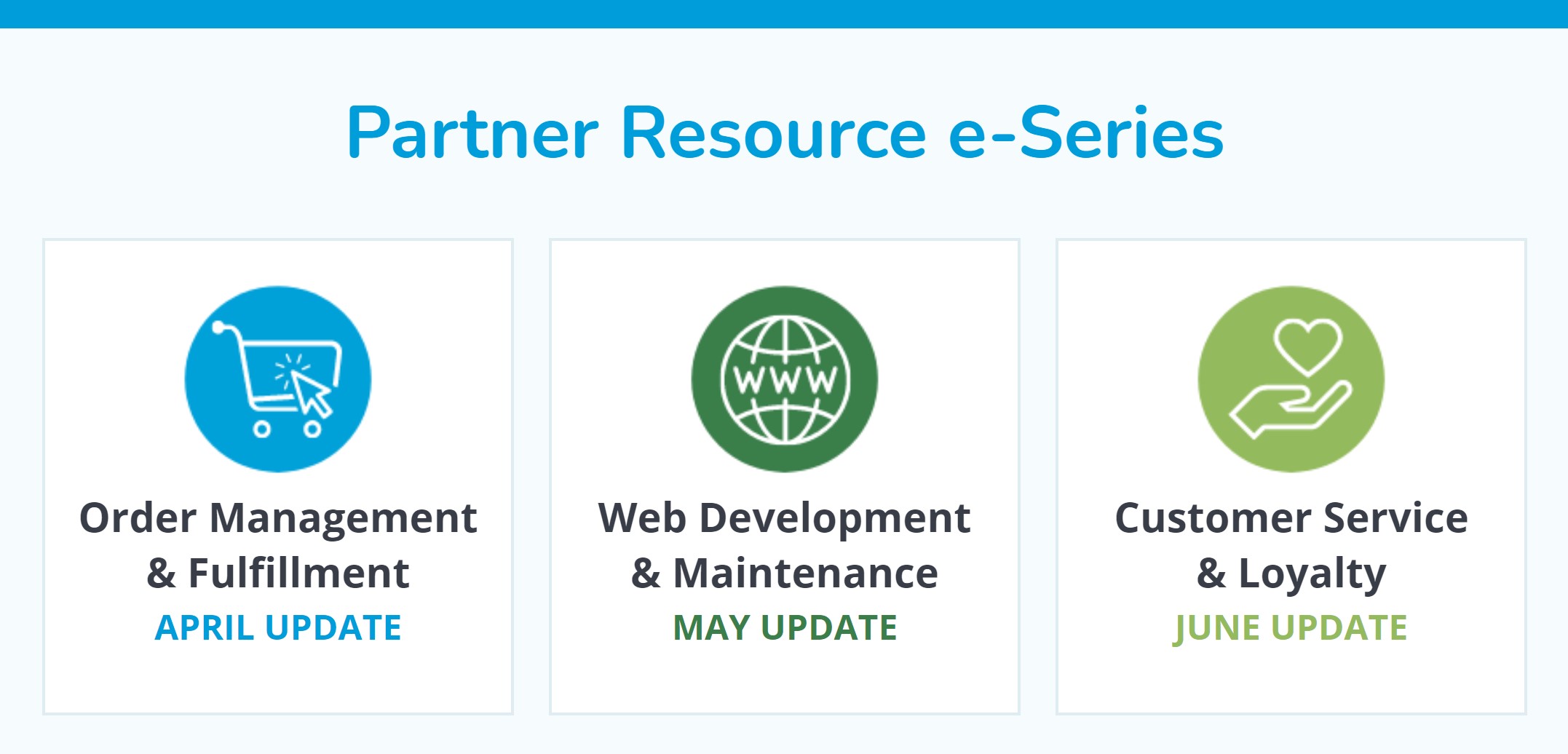 Order Management & Fulfillment
Our first installment in the resources series covers something that nearly shattered eCommerce exactly one year ago: inventory, order management, and fulfillment. We've come a long way adapting to the new normal and in order to meet consumers' needs while protecting and evolving our own businesses.
Common Problems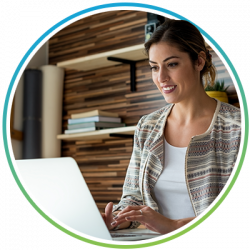 Bank-breaking fulfillment costs
Difficulty fulfilling orders across channels
Limited delivery options
Inventory storage and distribution issues
Unreliable package tracking
Overwhelming customer service issues
Customer churn due to delivery issues
Late or missing deliveries
Cumbersome manual back-office systems
If you're struggling with one (or more) of these problems, contact us. We'll work together to find the best-fit solution for you.