Facebook is quickly becoming the number-one growth channel for retail. A new solution, EXCLUSIVE Feeds for Facebook, allows retailers to get more from their Facebook product ads by displaying relevant ads to shoppers based on their interests and behavior.
BOSTON – August 15, 2017 – EXCLUSIVE Feeds for Facebook, a new solution that lets businesses create high-performing, managed campaigns on the social platform without needing to enlist technical support, will debut today at the eTail East event in Boston, Mass.
EXCLUSIVE's white-glove solution is the first to combine three key features — smarter product- and audience-targeting, collaboration with experienced performance marketers and full-service feed optimization — that businesses can't get from traditional data feed providers.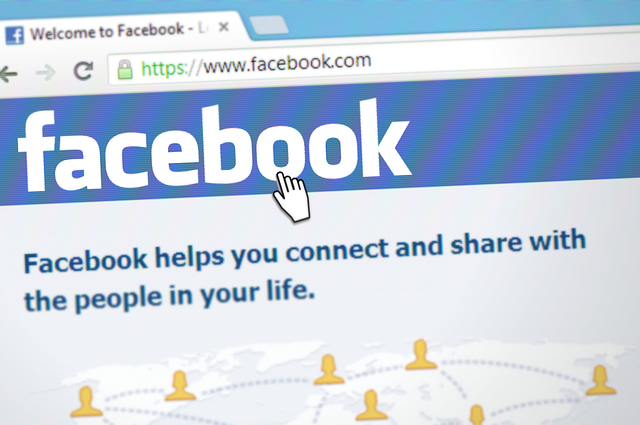 Most retailers use a data feed solution to generate a list of products and related data for paid marketing on Google, and use that same data for their Facebook ads. But those feeds don't allow retailers to take advantage of Facebook's unique audience targeting capabilities.
"Facebook users aren't searching for products, but they are open to discovering them," said Scott Smigler, founder of EXCLUSIVE. "To be effective, the products you promote in your ads need to be relevant to each shopper, and your content needs to connect with them on a human level."
Among the tasks EXCLUSIVE Feeds allows:
Auto-tag bestselling products and promote them to specific audience groups
Present relevant product recommendations to customers based on their past purchases
Offer incentives to shoppers who abandoned their carts
Present curated gift-guides to Facebook users based on product purchases from other sellers
Highlight products whose prices recently dropped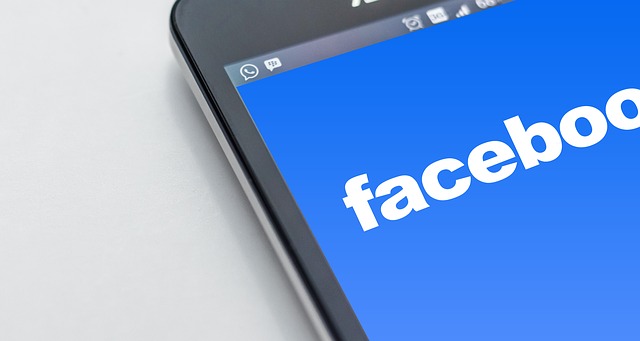 "After many years of focusing our marketing on Google, we were hungry to find a complementary channel to grow our internet sales," says Joseph Tantillo, CEO of Greekgear.com. "Within six months of working with EXCLUSIVE on our Facebook advertising, revenue influenced by Facebook grew from 1.5% of our total sales to 15.74%, and profitability more than doubled. Their capabilities around product data optimization exceed any agency I've worked with, and that's the secret sauce."
EXCLUSIVE will be attending the eTail East event in Boston, Mass. to bring the EXCLUSIVE Feeds solution to online sellers, and will be presenting "11 High Performing Facebook Campaigns" on Wednesday, August 16 at 2:30 p.m. (Track C). Scott Smigler from EXCLUSIVE's team will be at the eTail East conference and available for meetings, or stop by booth #317.
###
ABOUT EXCLUSIVE CONCEPTS, INC.
EXCLUSIVE, based in Burlington, Mass., is powered by business-savvy ecommerce professionals who deploy leading-edge marketing technologies and services that deliver exponential growth to ecommerce businesses of all sizes, from recent upstarts to Fortune 500 companies. EXCLUSIVE, one of the first ecommerce marketing companies, was recently named to the INC 5000 list of the fastest growing privately held companies in the United States for the 7th time in 8 years.
If there is a better way to grow your online business, EXCLUSIVE will find it. Visit www.exclusiveconcepts.com for more information.
Contact: Dan Trujillo (info@exclusiveconcepts.com)
Featured Image: Kroppek