Your customers expect and demand highly customized and relevant content. How can your company deliver that? The long answer involves a complex marketing mix that utilizes customer data and aligns that data with business goals and blah, blah, blah. The short answer is email marketing.
Email remains the main channel for direct communication between a company and their subscribers (potential, past/lapsed and current customers). Why? Two main reasons. One is that customers still want relevant emails. The other is that your company gets to control 100% of the communication. You don't have to play by another platform's rules and try to fit your brand into some rigid structure. Email allows companies to use optimized content and customized designs to connect with customers on a more personal level than other channels.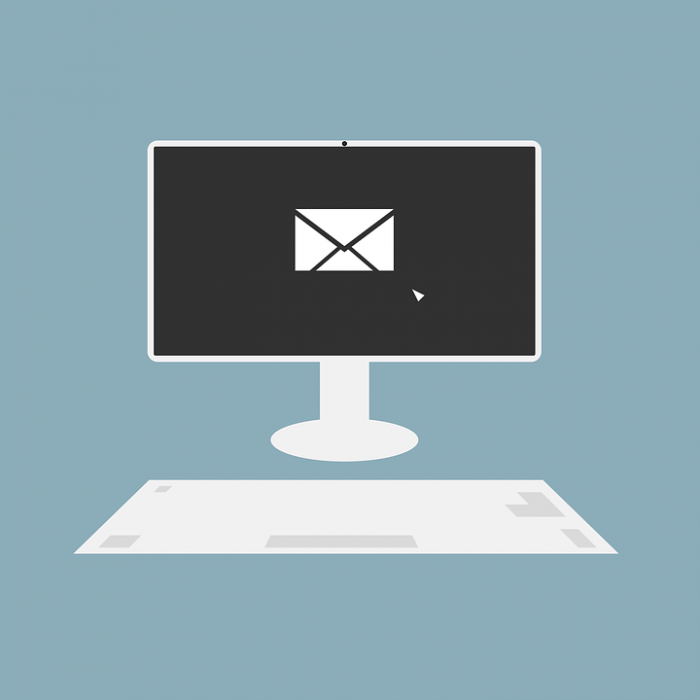 Consumers demand that your communications be tailored to their wants and needs. If you break this unspoken agreement, then you will annoy them, and they will unsubscribe from your emails. If you don't follow best practices, then the contacts on your list may report your organization. In turn, this damages your email account's reputation and hinders your ability to successfully send to any and all subscribers going forward.
I'm going to use the "S" word: segmentation. You should add this word to your marketing vocabulary, too. It's a big deal and many companies are not using it at all. What is segmentation and why is it important? For starters, segmentation empowers marketers to communicate with a specific audience and include a specific message at a specific time.
Segmenting your email list(s) and grouping your subscribers can be a pain to set up, but it is the best way to improve ROI. Warning: this can get intensely complicated. Don't fret, though. Even at a basic level, segmentation is extremely valuable. Before you get started, there are three steps you need to take.
First, you need to find out what kind of technical capabilities your Email Service Provider (ESP) has. While most ESPs have some segmentation capabilities nowadays, they are not all created equal. MailChimp and Klaviyo, for example, have very advanced segmentation tools. You may want to segment by demographic information in your subscribers' profile. Or you may want to segment based on past purchase behavior. Ideally, you'll do a bit of both.
Secondly, if you have an e-commerce arm to your business, you will want to integrate your ESP with your Content Management System (CMS). Major platforms such as BigCommerce, Magento and Shopify usually have pre-built integrations with leading ESPs. That makes it simple to connect the two. Beware, it may not be possible to connect your two systems at all. Alternatively, it may be possible through a custom integration, which may be costly in terms of both finances and time. Nevertheless, it may be worth investing in, since this is what will allow you to do segmentation based on purchase behavior.
Thirdly, you need to ask a lot of questions. Which groups of subscribers do you want to focus on and what messages do you want to send them? Do you have the information you need to target these groups in your ESP? If you don't, then how are you going to get this information about your subscribers? If you do, are you going to do any A/B testing? If so, what are you testing? How are you measuring success? Which Key Performance Indicators (KPI) matter for which segments? You need all this information early on to set up your segments correctly.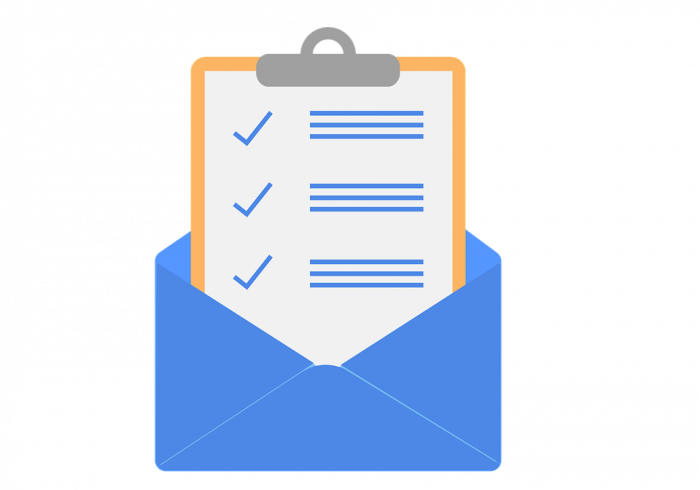 Congratulations are in order if you made it past these three steps. The hard part is over. You can now focus on actually identifying segments in your ESP and creating the targeted messaging for them. With so many opportunities to capitalize on, you may fall down a rabbit hole. Our recommendation is to start somewhere, anywhere. Collect data and measure your success.
Every small win will get you a closer to developing a more advanced email marketing strategy. If you want to really kick things up a notch, you can pair segmentation with automation. More on that in another post! To get started now, we offer a free e-commerce analysis to show the ropes.