Learn the best tips for email marketing to maximize your email list and boost email performance, and discover what strategically designed email campaigns can do for your business.
The Big Picture: Understand the User Journey
To increase open rates and click rates, you have to think of your email marketing from the recipient's point of view. The average internet user gets a ton of emails every day. Here are key points you should consider when designing your email campaign:
What campaigns are you running from other platforms and when are they sending?
What triggers your email sends and what kind of time delays are built in?
Are you consistent about your sender name and email address matching in all your marketing and transactional emails?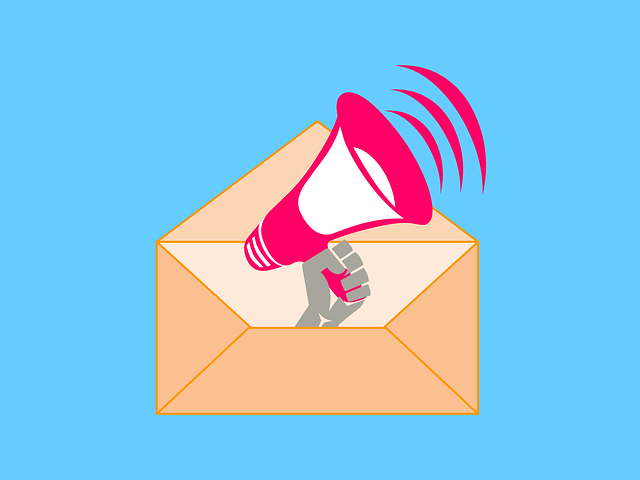 Nail Your Subject Lines and Preview Text
Most people are persuaded to open an email by what appears in the email subject line. Some ideas on these particular email best practices are debatable, like whether urgency-based or how-to text works better to increase open rates. However, email analytics reveal a few tried-and-true methods that keep your emails out of spam folders while boosting click-through rates:
Use the customer's name in either the subject line or preview text for automated emails — but not in individual campaigns sent to the majority of users who already subscribe to your email newsletters.
Because the amount of text that displays varies among email clients — Gmail, Outlook, Yahoo, Hotmail, Apple Mail, etc. — keep the subject line to 50 characters or less.
If your email program does not include a spot to input preview text, utilize the pre-header text to tease your email campaign content.
Use Images that Boost Email Campaigns Across Platforms
Images are attractive email components. But keep in mind that email marketing best practices apply to all platforms, as many users on your email list access their messages on smart phones instead of laptops. To make sure the images you include won't get lost or interfere with email marketing campaign's success, stick to these key email best practices tips:
Always include alt text that will display in place of the image on some platforms.
Keep the file size as small as possible to reduce the risk of triggering spam filters.
Design with a max width of 600px in mind, which is optimal for desktop viewing.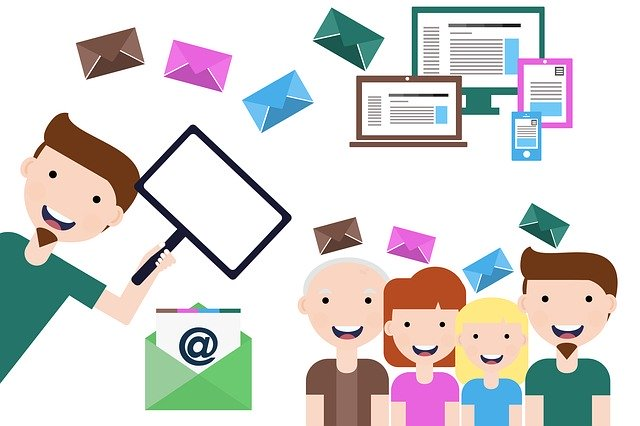 Focus on Responsive Design to Boost Click-Through Rates
User experience is pivotal for successful email marketing campaigns. The design you choose must be responsive, meaning individual images will reflow on mobile and tablet devices. Items that would be next to each other in columns on a desktop device will become stacked on top of each other on smaller screens. That's why you should keep images and backgrounds simple and padding consistent while also implementing these best practices:
QA test the font size to be certain it's legible when resized for smaller devices, especially alt text for images.
QA test the button size for clickability on smaller touch devices (a minimum of 45 x 45px with 10px padding all around is a general rule).
Maximize Your Call to Action
To get recipients to subscribe to your newsletter, buy your product or otherwise respond to your email marketing, they must be able to find and use your call-to-action (CTA) link. Make it easy for them with these best practices:
Use a button instead of a text link for your main CTA.
Display your main CTA above the digital fold, and then again below on longer emails.
Limit the number of actions you ask the subscriber to take so they won't get overwhelmed and end up in analysis paralysis.
The Exclusive Concepts team is ready to discuss your goals, analyze your data and create a custom road map to success for your email marketing campaigns. Get started growing your business with a free e-commerce analysis today!