For years, the email blast approach worked just fine for product sales. Of the subscribers you sent that email to, a few individuals are bound to show some interest and possibly make a purchase.
If you send a few of those email blasts per month, you might be able to generate an additional stream of monthly revenue. If that's the case, then why is there growing interest in email segmentation? Is it really necessary? The answer is yes. Here's why.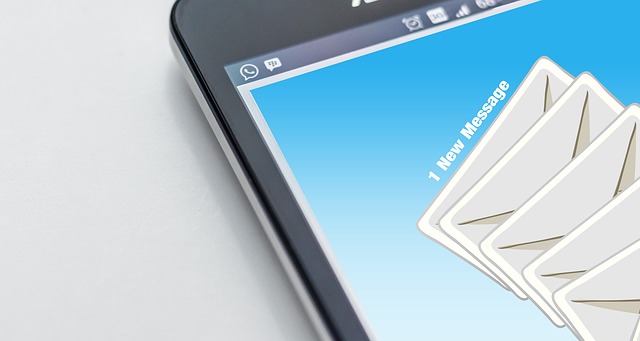 The Customers of Today are Not the Customers of 2015
For a long time, marketing was a batch-and-blast approach; create a batch of content, send it out to everyone, and you just might snag a customer. Over the years, technology and data-collection processes have allowed us to send subscribers relevant content, directly targeting their interests, demographic and even purchase behavior.
Now more than ever, your subscribers are expecting email content that is specific to their needs. No matter the size of your business, you can apply data to segment your subscriber list. If you can use this data to send your subscribers relevant content, products and promotions, then you can be sure that they'll thank you in return. The statistics speak for themselves. In 2017, segmented campaigns had a 14.31 percent higher open rate, 100.95 percent higher click rate and 9.37 percent lower unsubscribe rate. Keeping your customers engaged and active clearly nets huge rewards.
Capturing Revenue Left on the Table
Blindly sending email blasts to your entire list will, of course, generate revenue. In fact, because the only real cost of email marketing is the monthly ESP subscription, there's a good chance you'll even turn a profit. In September of 2016, email marketing drove an average ROI of 122 percent, the highest among any marketing medium. So, how can segmented email campaigns impact ROI?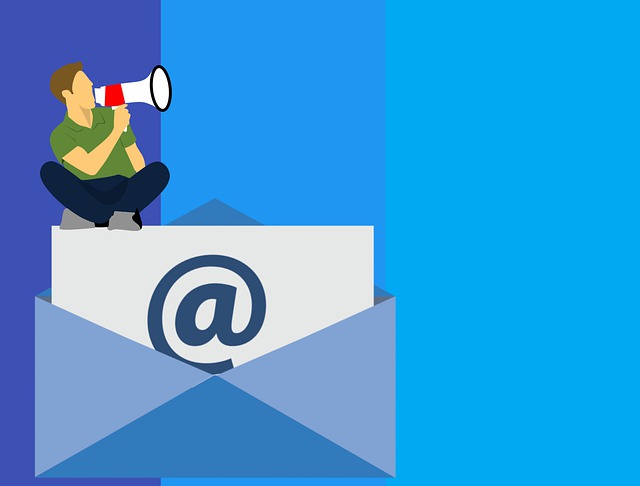 The answer is simple: The email blast approach is inefficient. The revenue you drive from a mass-email blast represents a fraction of the revenue you could be generating through segmented email campaigns. If you send a customer an email with content and products that are relevant to his or her purchase behavior, interests, demographic, etc., then there is an increased likelihood that he or she will take action (whether that's clicking on the email or making a purchase).
As past reporting has shown, click rates for segmented email campaigns can be more than 100 percent higher than the click rates for general email blasts. In turn, that means more of your subscribers are reaching your website, and likely a specific product page. There's good reason that, in 2017, email list segmentation was voted the number-one personalization tactic for email marketing.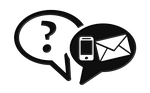 If your business is looking to grow in 2018, it's essential that you turn those first-time customers into repeat purchasers. And, it's abundantly clear, the best way to do this is by creating segments of subscribers and sending them relevant content, products and promotions. If you want EXCLUSIVE to conduct a review of your email marketing program, just request a free analysis.
Photo credit: geralt

Photo credit: mohamed_hassan

Photo credit: KatarzynaTyl

Featured photo credit: LadyBB