As the sun sets on 2017, we are compelled to look back at the developments that are most likely to have a lasting impact on ecommerce. To be certain, there was much to digest this year. With implications abound, here are the headlines that are certain to matter to you in 2018 and potentially well beyond.
Gasp! Amazon Enters Google Shopping
Despite being one of the earliest news-makers in 2017, at the close of the year, this was still one of the most important developments for Google Shopping. Amazon's entry into the space meant that an ecommerce powerhouse was entering uncharted territory to compete with ecommerce businesses that were previously able to mostly avoid its gravity. The potential ramifications were substantial.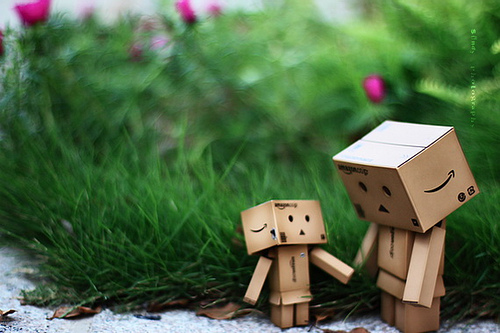 Nolan Antonucci, Performance Manager of Google Shopping and Amazon Marketplace at EXCLUSIVE, weighed in on the topic when the news first broke. His initial take identified many of the eventual developments that would come to characterize Amazon's first year in Google Shopping.
Facebook Cements its Footing as an Ecommerce Engine
Ever the sleeping tiger, Facebook emerged as a force to be reckoned with in ecommerce, making 2017 the year that it unequivocally separated itself from other social rivals in this regard. With the unveiling of its Collections feature, the platform made a clear move to become an ecommerce darling. And it ended up doing just that.
On top of this, its rise as a customer service channel has also given merchants more confidence in its versatility, making it that much more of a complete social–ecommerce solution.
Rise of the Private Sellers
According to a report by the Institute of Local-Self Reliance, a fifth of the United States' $3.6-trillion-dollar retail market is anticipated to shift online by 2021, and Amazon is projected to own a whopping two-thirds of that online market. And that's just the tip of the iceberg when it comes to projections for ecommerce, as this study by BigCommerce evidences.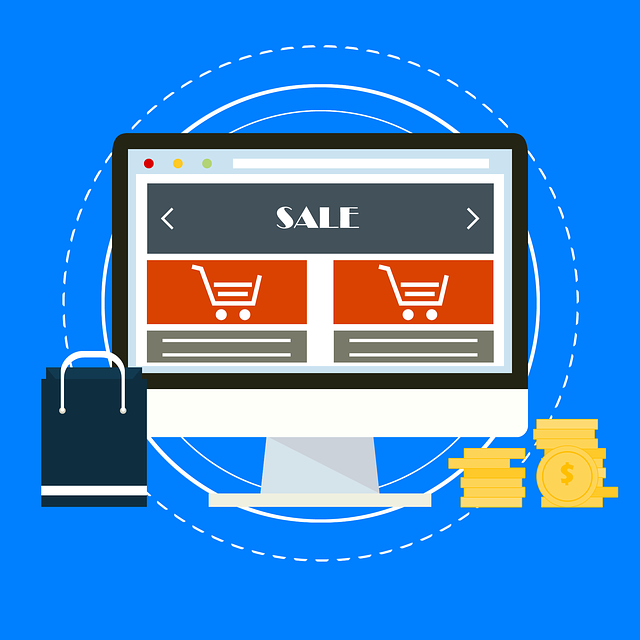 As we foretold in our 2017 ecommerce preview (make sure to check it out to see how all of our predictions panned out), private sellers have historically been hesitant to venture into aggressive marketing channels like Amazon and Google Shopping. In 2017, these same private sellers rolled up their sleeves and took the plunge in meaningful numbers, turning themselves into lean, mean, direct-to-consumer machines.
What Awaits Ecommerce in 2018?
We're always looking ahead to anticipate changes on the horizon. For those trying to compete in an ever-changing ecommerce landscape, the value of our forward-looking strategy can't be overstated. We're impossibly thankful for our clients, new and old, for partnering with us in pursuit of new heights. And to all of our talented team members, too, for making it possible to get there.
You can always reach out to us with your questions.
Featured photo credit: geralt