What is the Difference Between the Two Models?
Last-click attribution will always assign credit for a sale to the last ad that a user clicked. By contrast, data-driven attribution will spread credit for a sale across every ad campaign that the user interacted with over the span of the conversion, with fractional credit being assigned to each campaign based on Google's algorithmic analysis of the campaigns.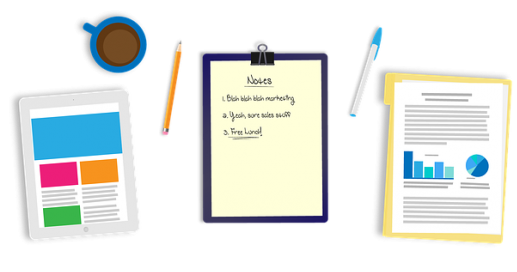 What We Know:
Mobile is three times more likely to be at the start than the end of a conversion path.
Over a recent month-long period, the percent of conversions involving multiple clicks for some of EXCLUSIVE's highest-volume clients averaged 57%.
Key Considerations:
We know that buyer paths for sales can have multiple steps, with users interacting with multiple ads, ad types and devices. By taking advantage of data-driven attribution, we can more accurately gauge the effectiveness of all campaigns, and may discover that some lower-performing areas of the account at the top of the funnel actually have a greater overall value than expected.
What to Expect when Changing from Data-Driven to Last-Click Attribution:
Individual AdWords campaigns for Search and Shopping will begin to display conversion totals with fractional results (4.5, 6.25, etc.) in the AdWords interface. These fractions divide the value of a conversion up between any related campaigns, with the proportion of credit determined by Google's machine-learning algorithms.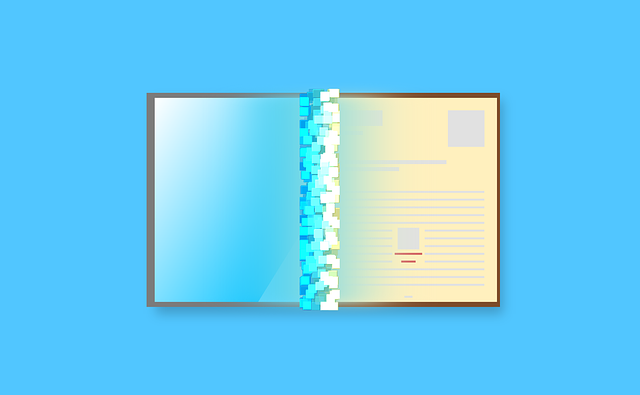 This attribution model change is likely to have a positive impact on account performance based on data regarding the number of shoppers that click multiple ads through the conversion journey, whether they are text-based, Google Shopping or display ads. Typically, Google Shopping ads are further down-funnel in a buyer's journey and are more likely to receive credit for a sale, meaning that text campaigns may show lower returns without proper attribution.
By taking advantage of this new model, you'll be able to optimize all campaign types more effectively, which will lead to increased ROAS and revenue down the road. If you have questions about your product ads' attribution, don't hesitate to reach out to us for a free analysis of your paid campaigns.
Featured photo credit: metsi

Photo credit: coffeebeanworks

Photo credit: slightly_different