As an Amazon Seller Central vendor, you may want to create a variation of a product that's being offered in the marketplace to increase its exposure, and potentially, sales. One example of this would be a T-shirt in a different color. The Create a Product Detail page gives Pro Merchants the ability to do this for certain product categories. Before using this tool, review the Relationships Overview to better understand the product relationship types and when to use product variations.
First, make sure this variation isn't already in Amazon's marketplace. If it does exist, you can simply click "Sell Yours" rather than having to create a separate listing. If you don't see it, use the following procedure to create a product variation with the Create a Product Detail tool. On the Add a Product page in your seller account, you can view existing parent and child ASIN(s) for products in Amazon's catalog.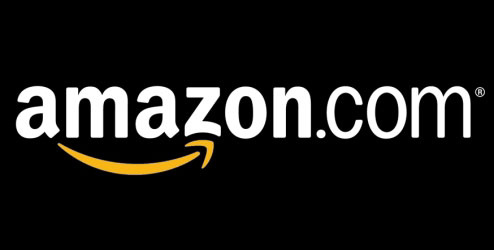 Create Product Variants
Under Manage Your Inventory on your seller account page, click "Create a Product Detail page."
On the "Create a New Product: Classify" page, select the desired product category.
On the "Identify" page, fill out all required fields and select a theme from the Variation Theme dropdown list. The Variations tab will then appear. Select the most appropriate variation theme. Once this variation theme is created for a product, you can't change it.
Note: If the dropdown list and tab doesn't appear, you cannot create a variation for this product at this time. Amazon will occasionally create exceptions to allow variants on unsupported categories.
On the Variations tab, add desired variations (for example, size and color) for your product. For additional options, click "Add Another." You can delete a variation by clicking on the (X) next to each option.
Note: Add all the desired product variations, even if you are not yet ready to sell them. Doing so will make it easier to manage displayed products and available quantities.
Note: Variants can be created manually or via a file feed.
Click "Add Variations" when you're finished adding all possible variations.
The Variation Matrix lets you add details for each variation combination. Each variation requires an EAN or UPC. Although it isn't required, a Seller SKU is automatically generated if you don't add one.
On the Offer tab, enter all offer information, such as shipping method and handling time. This information is automatically copied to every variation created. You can modify each one separately, as needed.
On remaining tabs, add product description, images, keywords and product attributes. This information appears automatically in all variations, and you can edit product information at any time with the Manage Inventory tool.
When done, click "Save and Finish."
Need help with product variations or another component of your Amazon merchant account? We can help.