If you've had the sneaking suspicion that Amazon is the go-to for consumers researching products, you're not wrong. A recent survey by Episerver found that nearly 70% of online shoppers either always or frequently compare products from other brands or retailers to products on Amazon.
For would-be purchasers, Amazon is the benchmark for affordability. Although, as we've previously reported, the end of price parity requirements in the U.S. might encourage more cross-shopping elsewhere.
In the here-and-now, Amazon still has a firm grip on this segment of shoppers and it's exceptionally unwise to ignore that potential revenue or go without a campaign strategy to capture this research-phase traffic.
Make an Entrance to Amazon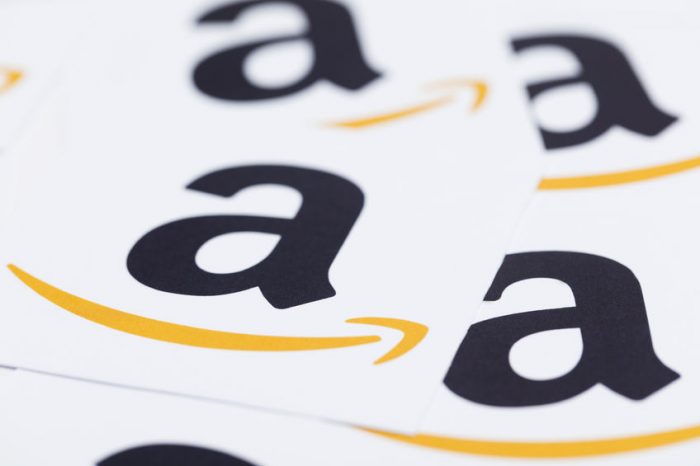 So many potential buyers are using marketplaces such as Amazon in the early steps of their purchase decision process — nearly half of shoppers with a product in mind start searching in a marketplace and 39% of shoppers without a product in mind turn to marketplaces as a resource, too.
With only about a third of them starting on a retail or brand website, it's clear where the opportunities for growth are. Assuming you haven't yet joined the sellers and vendors on Amazon, it's never too late to get on board.
Conversion-Focused Campaign Strategies
If you're one of many merchants capitalizing on this channel, you're likely measuring your success by revenue. Yet conversion rate is just as important for gauging how effective your marketing strategy is since it allows you to understand how your customers behave when purchasing, not just what they're buying.
The most efficient ways to optimize for conversion rate are by focusing on visibility, relevance and, of course, conversions. Amazon is ruled by its own algorithm, A9, which uses a blend of ranking factors not unlike traditional search engines.
For visibility, you want to make sure that your listing is as readable and informative as possible. Products' images should be high quality even when clients zoom in. Besides, it's well-known that pictures are your chance to make a first impression on a buyer.
From an SEO perspective, your keywords should match up with your customer traffic, and your listings will need to abide by Amazon's guidelines (each product department has its own requirements and specifications). By applying the above practices, you'll be well on your way to seeing improved conversions.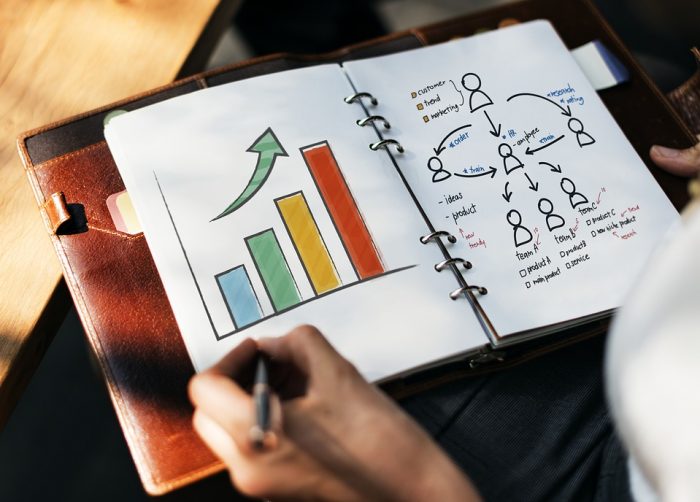 Bottom Line
Responding to shopper behavior is a surefire way to drive performance for your business. As the survey data suggests, there are compelling reasons to target research-phase shoppers on Amazon. Whether you're considering selling on Amazon or already making the most of your current presence there, we can help plan your next steps for growth.