We're not ones to partake in gossip, but this one's been all but confirmed: per Reuters, Amazon is likely to delay Prime Day 2020. The current date is anticipated to be around early August, pending finalization or further delays.
Last year, the numbers from Amazon's annual sales-blitzkrieg were staggering: 175 million items sold on Amazon across 18 countries, the totality of which represents more sales volume than Black Friday and Cyber Monday combined. Naturally, e-commerce businesses should be doing more than just jotting the change in their calendar.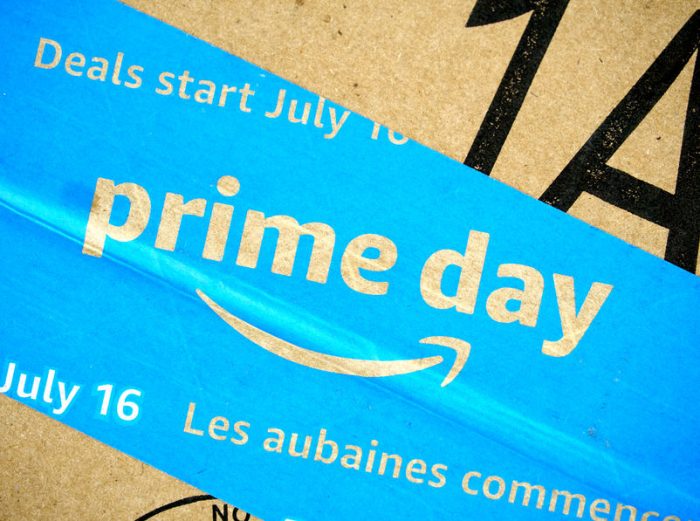 Based on what our clients saw last year during the two-day, 48-hour event (which was only 36 hours in 2018), having a strategy in place before, during and after the event is absolutely essential to reaching the anticipated flood of shoppers. This becomes doubly important for merchants that have lost ground due to the global pandemic, as it offers them a chance to see exponential performance increases and offset losses. The numbers from our clients during Amazon Prime Day 2019 confirm this:
Sellers who ran some form of promotions saw a 591% lift in organic sales
On average, Exclusive Concepts clients saw a 103% increase in daily revenue for Prime Days compared to the daily average for the week leading up to the event
The story Amazon's own sales figures tell is just as vivid. A staggering 200,000 units of LifeStraw Personal Water Filters were purchased on the site in a mere 48 hours alone (an astonishing challenge in terms of inventory-management, too).
While the date may have changed, we anticipate the boost from Amazon Prime Day 2020 to be as great, if not greater, than in prior years. For merchants that are looking to capitalize, please don't hesitate to reach out to us to start forming a strategy for the big event.