Last week, Bing announced that product ads are officially live on mobile devices. All Bing Shopping campaigns, new and existing, have been automatically opted-in, and mobile traffic is expected to continually increase over the coming months. All of this should give you ample incentive to review your smartphone bid adjustments to ensure that you're prepared for this influx!

What's the significance?
Bing may not be competitive on mobile yet, but with the upcoming release of Windows 10 Mobile we expect a spike in its overall search share.
Mobile devices are playing an increasingly important role in shopping habits, particularly during the holidays.
Reporting considerations
You can use any of the standard Bing Performance reports to view your Smartphone performance by customizing the report columns and adding "Device type." We recommend using the "Campaign," "Ad Group," or "Product partition" reports.
Bing also announced their Segmentation Pilot in October, which allows segmenting by device at the campaign, ad group, ad, and keyword levels, similar to AdWords — see this blog post for more info on how to request access.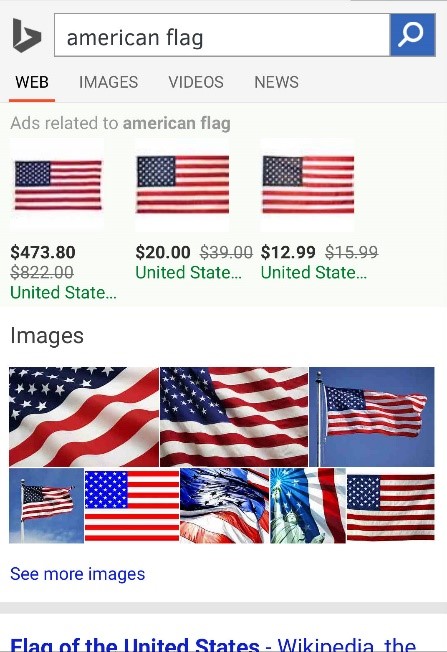 What else is new?
Bing announced a handful of other new features that are available for Bing Shopping as well:
Submission of used and refurbished products as part of your product catalog
Reporting on impression share metrics
Bing Shopping Campaigns are now available in the U.K. and Australia
We're here to help!
With the recent updates to Bing Shopping campaigns, the Google & Bing Shopping team at Exclusive Concepts is here to assist with mobile adjustments, as well as Bing Shopping management.
This post was written by Matt Kiezulas, Google Shopping Technology Manager, and Lisa Giorgetti, Google Shopping Specialist