If you've been frustrated while using the Amazon Marketing Services (AMS) platform in the past because of its lack of useful reporting features, you'll appreciate the recent major upgrades to the platform.
AMS is a key marketing tool for making the most of sales on Amazon. However, tracking some basic campaign components has been a difficult proposition in the past. But that's now changing. We've compiled a list of the significant reporting upgrades in AMS below.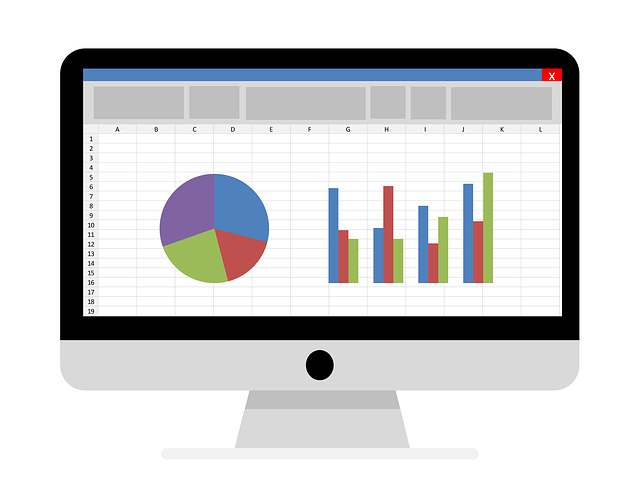 ASIN Performance Report: You can determine the success or failure of a particular ASIN in each campaign with this new report. You even can collect data on multiple ASINs for a single campaign.
Date Range Reports: The ability to study data from your campaigns and accounts via a certain date range is long overdue in AMS. With the new date range function, you can pick from preset time frames or you can specify your own date range. This new feature will be invaluable for finding just the right data to determine whether changes you've made in your campaigns or accounts align with the appropriate timeframe.
Headline Search Report: Use this data to see how your headline ad campaigns perform each day, based on keywords. However, you still cannot see which search terms the customer entered, meaning this feature will need further updates in the future.
Search Term Report: You will use this new feature to view the performance of each campaign, individually and for your AMS account as a whole, over a specific period (including daily). This means you no longer have to download reports for individual campaigns and calculate the results manually. You also will receive insight into how various search terms are performing each day, as a search term report based on the performance of individual keywords is now available.
Sponsored Product Ad Report: With this data, you can study the connections between your ad placement location on Amazon and the corresponding click-through rates. This report may need some more tweaking from Amazon in the future to fully unleash its potential, but it does provide some interesting new data for now.
EXCLUSIVE's proprietary data platform, Business Insights, has been invaluable in maximizing native Amazon reporting for our clients, aiding in the hunt for deeper performance visibility.  With ecommerce reports that feature actionable data, the Business Insights platform is able to seamlessly integrate with a range of data sources like AdWords, Bing, Facebook, Amazon and many others.
Need help understanding the new Amazon reporting features and data insights? We can help.
With a background in AdWords and Amazon advertising, Mike Frekey started the Marketplace department at EXCLUSIVE, focusing on advertising and content strategy.  His love for data and analysis has suited him well in his role as Director of Applied Data, where we works to develop data solutions for all marketing channels.